---
ASTRONOMY
ASTRONOMY
ASTRONOMY
ASTRONOMY
ASTRONOMY
Tony Samson and Eric Anglès, Editor
Where to Begin …
Where to Begin …
Where to Begin …
Where to Begin …
Where to Begin …
Illustrated, the Sombrero Galaxy, [NGC4594] M104, by the NASA Hubble Telescope.
Astronomy is the science that deals with the material universe, Planets, Moons, Stars, Comets, Meteors, Galaxies, Pulsars, Quasars, Black Holes, Dark Matter, Space and generally, everything beyond the atmosphere of our Earth.
By LOOKING UP towards the heavens, we are gazing back in time and observing celestial objects, from the moon at just over a second away, to the birth of our universe, 13.7 billion years ago.
With the upcoming editions of this magazine, we will explore all facets of astronomy, from the visual, binocular, telescopic, radio, spectrographic and photographic areas through to advances and discoveries within these fields.
At a quarter of the size of our planet, our Moon is responsible for the tides and due to the synchronous rotation with our Earth, we always see the same face. The points of light that do not twinkle and stay in the same area of the sky for an extended period of time, is a planet.
Constellations are the points of light that group to form a pattern that can be investigated by acquiring a star map/planetarium app or a manual planisphere. Free monthly Star maps are available from www.skymaps.com or the software version, Stellarium from www.stellarium.org.
A planisphere is a manual star chart that is comprised of two laminated cardboard disks that are used by lining up the day of the year on the outside ring and the time of the day on the inside section. These have an advantage over printed sheets as they can handle the dew throughout the night and do not require a battery to work. Mobile planetarium apps that utilise your phone or tablet device utilise built in gyroscopes and GPS transceivers to allow you to point to an area of sky and see just what that bright object is.
Comets, Meteors and Satellites range in size, brightness, and apparent speed and are easily visible in the first and last two hours of the night. You can watch them appear and disappear as they travel in and out of the earth's shadow. There are even the famous blinking satellites known as iridium flares that catch the sun's light and reflect it back to the earth as they constantly rotate.
The objects that are too dim for the naked eye or that require large exposure times like the Trifid or Cat's Paw Nebulae that are around 5200 to 5500 light years away from here, whilst the Andromeda Galaxy is close at 2.5 billion light years away. Our very own Milky Way Galaxy spans across 120 thousand light years in diameter and contains up to 400 billion stars of which our Sun is one of them.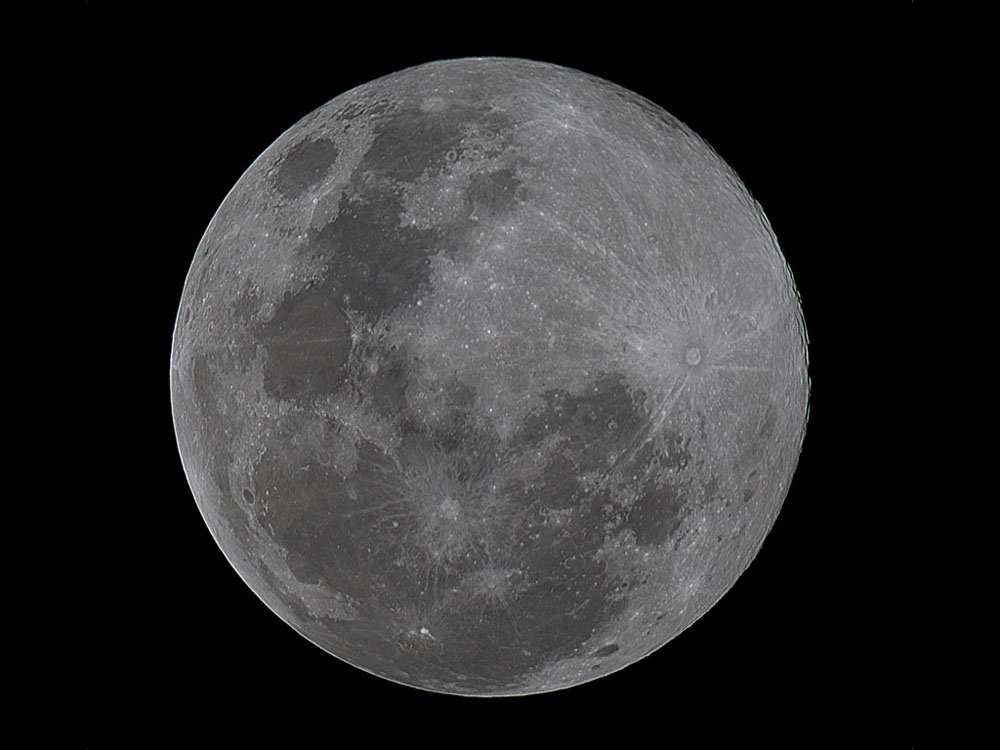 Our Milky Way Galaxy, by the Editor
Andromeda Galaxy, NGC224 [M31], by Michael Baird
Cat Paw Nebula, NGC6334, by Robert Bounday
Trifid Nebula, NGC6514 [M20], by Robert Bounday