HYDROGEN TO OGANESSON
ATOMIC ARCHITECTURE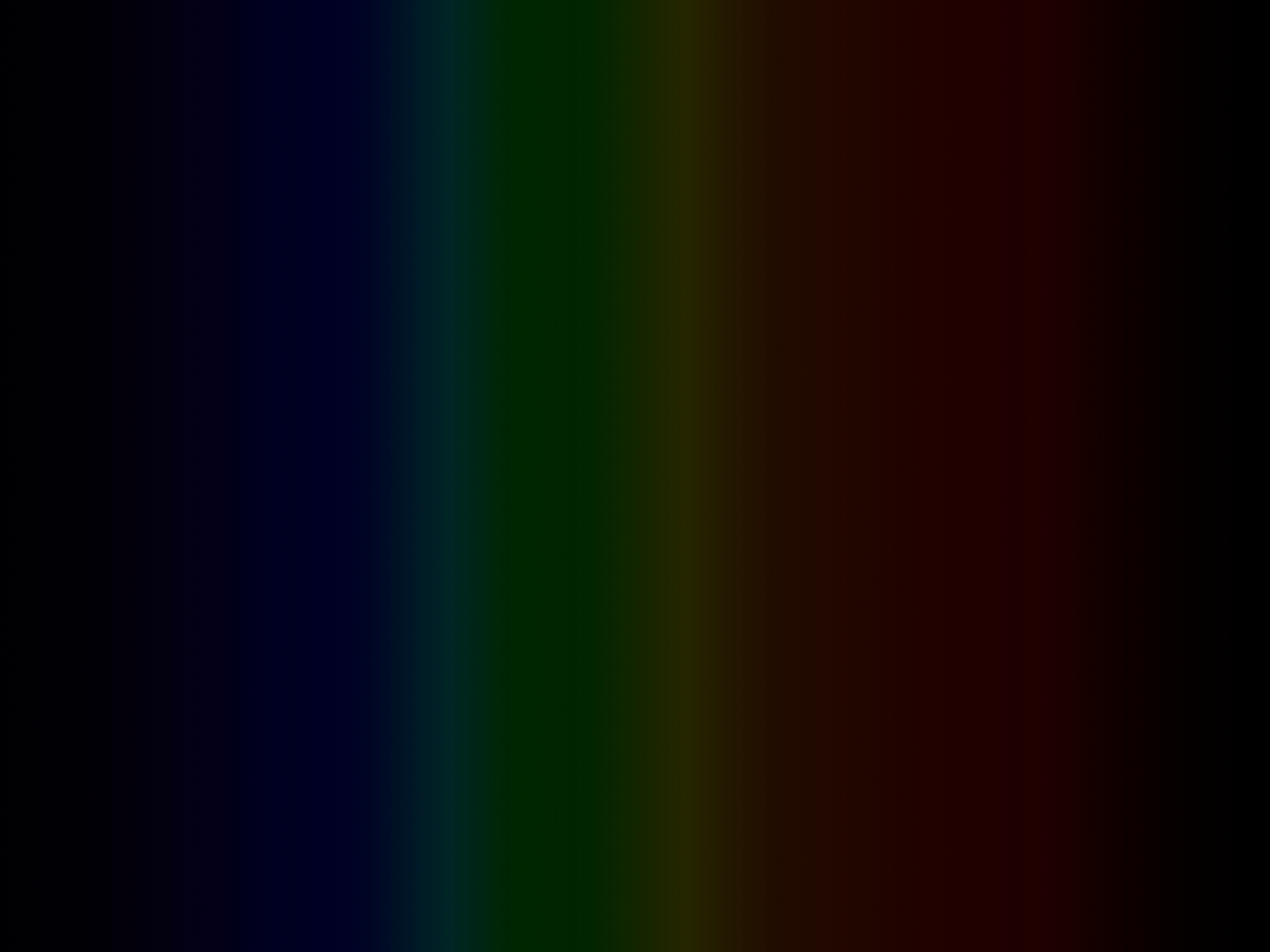 Spectrograph

Elemental Tile

Oganesson
···
OVERVIEW
Oganesson
Og (118)
ˌoʊɡəˈnɛsɒn
PHONETICS
---
IDENTIFICATION
Oganesson is currently the only synthetic member of group 18. It has the highest atomic number and highest atomic mass of all the elements discovered so far. The radioactive atom is very unstable and since 2005, only four atoms of the isotope 294 Og have been detected.
ELEMENT BRIEF
---
2002 by Joint Institute for Nuclear Research and Lawrence Livermore National Laboratory.
DISCOVERY
---
Named after Yuri Oganessian.
ETYMOLOGY
---
Oganesson
ELEMENT
---
Og
SYMBOL
---
118
ATOMIC NUMBER
---
54144-19-3
CAS NUMBER
---
PHYSICAL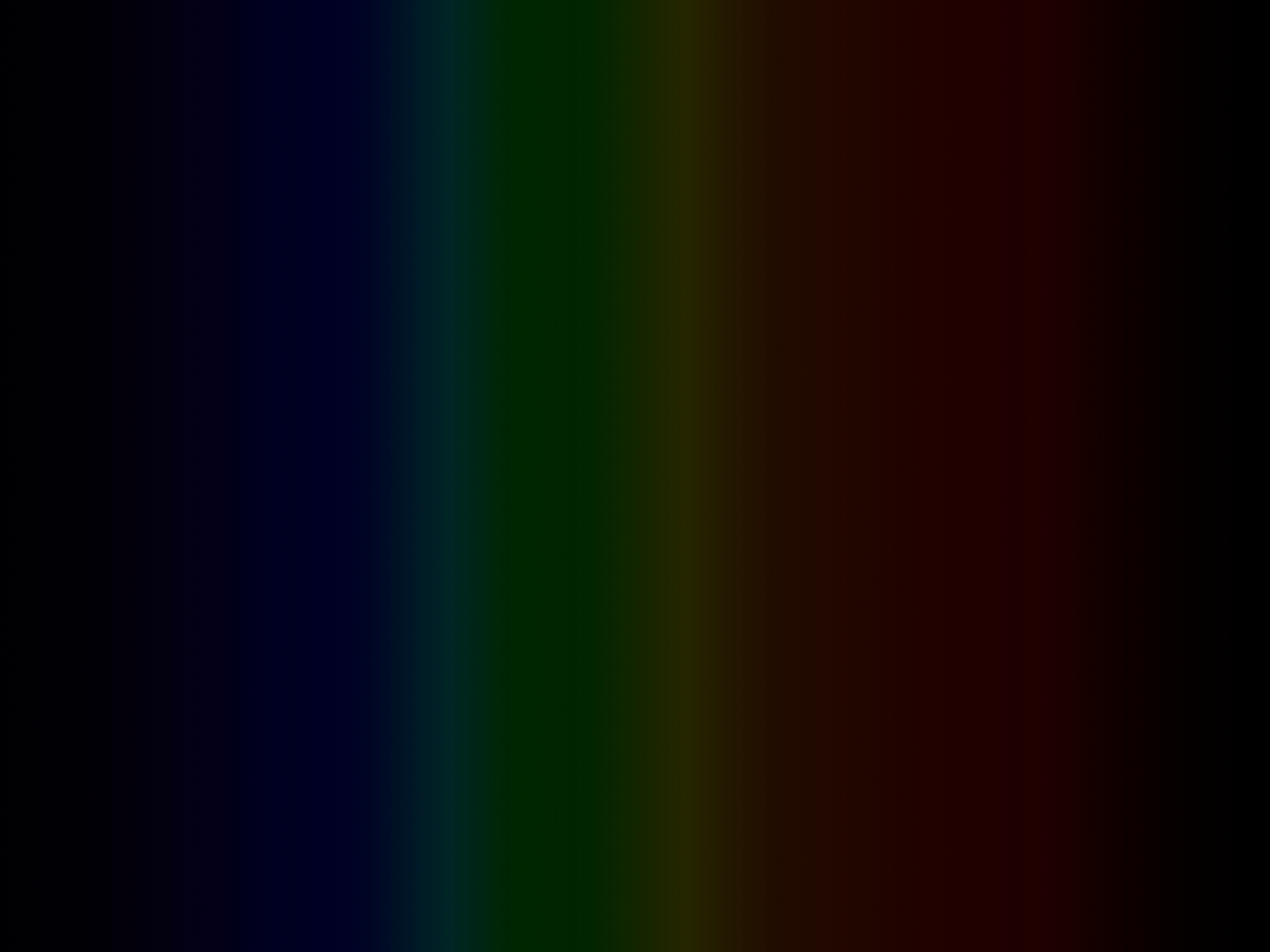 ELEMENTAL SPECTRUM
---
-
ELEMENTAL COLOUR
---
-
REFRACTIVE INDEX
---
-
POISSON RATIO
---
60.044 cm³
MOLAR VOLUME
---
-
BRINELL HARDNESS
---
-
MOHS HARDNESS
---
-
VICKERS HARDNESS
---
-
SPEED OF SOUND
---
-
BULK MODULUS
---
-
SHEAR MODULUS
---
-
YOUNG MODULUS
---
ALLOTROPES
NONE
THERMODYNAMIC
-
MELTING POINT
---
-
BOILING POINT
---
-
AUTOMATIC IGNITION
---
-
FLASHPOINT
---
-
CRITICAL TEMPERATURE
---
-
CRITICAL PRESSURE
---
-
THERMAL CONDUCTIVITY
---
-
THERMAL EXPANSION
---
-
SPECIFIC HEAT
---
-
HEAT FUSION
---
-
HEAT VAPORISATION
---
-
HEAT COMBUSTION
---
-
CURIE POINT
---
-
NEEL POINT
---
-
ADIABATIC INDEX
---
Gas
PHASE
---
ELECTROMAGNETIC
-
ELECTRICAL TYPE
---
-
CONDUCTIVITY
---
-
RESISTIVITY
---
-
SUPERCONDUCTING POINT
---
-
MAGNETIC TYPE
---
-
MASS SUSCEPTIBILITY
---
-
MOLAR SUSCEPTIBILITY
---
-
VOLUME SUSCEPTIBILITY
---
STRUCTURE
Noble Gas
CLASSIFICATION
---
294.213'920'0
ATOMIC WEIGHT
---
-
ATOMIC RADIUS
---
157 pm
COVALENT RADIUS SINGLE BOND
---
-
COVALENT RADIUS DOUBLE BOND
---
-
COVALENT RADIUS TRIPLE BOND
---
-
VAN DER WAALS RADIUS
---
[Rn]7s²5f¹⁴6d¹⁰7p⁶
ELECTRON CONFIGURATION
---
Cubic, Face-centred
CRYSTAL STRUCTURE
---
-
DENSITY AS SOLID
---
4.900'00 g/cm³
DENSITY AS LIQUID
---
-
DENSITY AS GAS
---
-
SPACE GROUP NAME
---
-
SPACE GROUP NUMBER
---
-
LATTICE ANGLES
---
-
LATTICE CONSTANTS
---
REACTIVITY
-
VALENCE
---
-
ELECTRONEGATIVITY
---
-
ELECTRON AFFINITY
---
IONISATION ENERGY
---
ELEMENTAL DISTRIBUTION
-
UNIVERSE
---
-
METEORITES
---
-
SUN
---
-
EARTH CRUST
---
-
OCEANS
---
-
HUMANS
---
ISOTOPES
5 milliseconds
HALF LIFE
---
7 milliseconds
LIFETIME
---
7p⁶ = 7, 1, +1, -1/2
QUANTUM NUMBERS
---
-
NEUTRON CROSS SECTION
---
-
NEUTRON MASS ABSORPTION
---
STABLE ISOTOPES
NONE
---
UNSTABLE ISOTOPES
---
ISOTOPIC CHAIN
| Isotope | Stability | Symbol | Type | Protons | | Neutrons | | Spin | Parity | Mass | | Abundance | | Mass Measure | Mass Excess | | Binding Energy | | Dipole Moment | | Quadrupole Moment | | Halflife in Years | | Halflife in Seconds | | A01 Decay Probability | | A01 Decay Mode | A01 Decay Energy | | A01 Decay Daughter | A01 Decay Link | A02 Decay Probability | | A02 Decay Mode | A02 Decay Energy | | A02 Decay Daughter | A02 Decay Link | A03 Decay Probability | | A03 Decay Mode | A03 Decay Energy | | A03 Decay Daughter | A03 Decay Link | A04 Decay Probability | | A04 Decay Mode | A04 Decay Energy | | A04 Decay Daughter | A04 Decay Link | A05 Decay Probability | | A05 Decay Mode | A05 Decay Energy | | A05 Decay Daughter | A05 Decay Link | A06 Decay Probability | | A06 Decay Mode | A06 Decay Energy | | A06 Decay Daughter | A06 Decay Link | Y01 Decay Product Yield | | Y01 Decay Product Nuclide | Y02 Decay Product Yield | | Y02 Decay Product Nuclide | Y03 Decay Product Yield | | Y03 Decay Product Nuclide | Y04 Decay Product Yield | | Y04 Decay Product Nuclide | Y05 Decay Product Yield | | Y05 Decay Product Nuclide | Y06 Decay Product Yield | | Y06 Decay Product Nuclide | Y07 Decay Product Yield | | Y07 Decay Product Nuclide | Y08 Decay Product Yield | | Y08 Decay Product Nuclide | Y09 Decay Product Yield | | Y09 Decay Product Nuclide | Y10 Decay Product Yield | | Y10 Decay Product Nuclide | Y11 Decay Product Yield | | Y11 Decay Product Nuclide | Y12 Decay Product Yield | | Y12 Decay Product Nuclide |
| --- | --- | --- | --- | --- | --- | --- | --- | --- | --- | --- | --- | --- | --- | --- | --- | --- | --- | --- | --- | --- | --- | --- | --- | --- | --- | --- | --- | --- | --- | --- | --- | --- | --- | --- | --- | --- | --- | --- | --- | --- | --- | --- | --- | --- | --- | --- | --- | --- | --- | --- | --- | --- | --- | --- | --- | --- | --- | --- | --- | --- | --- | --- | --- | --- | --- | --- | --- | --- | --- | --- | --- | --- | --- | --- | --- | --- | --- | --- | --- | --- | --- | --- | --- | --- | --- | --- | --- | --- | --- | --- | --- | --- | --- | --- | --- | --- | --- | --- | --- | --- | --- | --- | --- | --- |
| Isotope_118_og_293_u | Unstable | ²⁹³Og | Fermion | 118 | p | 175 | n | 1/2 | 1 | 293.214'670'000'0 | u | ~ 0 | % | ~ 0 | 193.330'000'000'0 | MeV | 7.096'000'000'0 | MeV | - | | - | | 1.58E-10 | year | 5.000 | milli-seconds ( x⁻³ ) | ? | % | α | ? | keV | | | | | | | | | | | | | | | | | | | | | | | | | | | | | | | | | | | | | | ? | % | ²⁰⁵Tl | ? | % | ²⁰⁷Pb | | | | | | | | | | | | | | | | | | | | | | | | | | | | | | |
---