HYDROGEN TO OGANESSON
ATOMIC ARCHITECTURE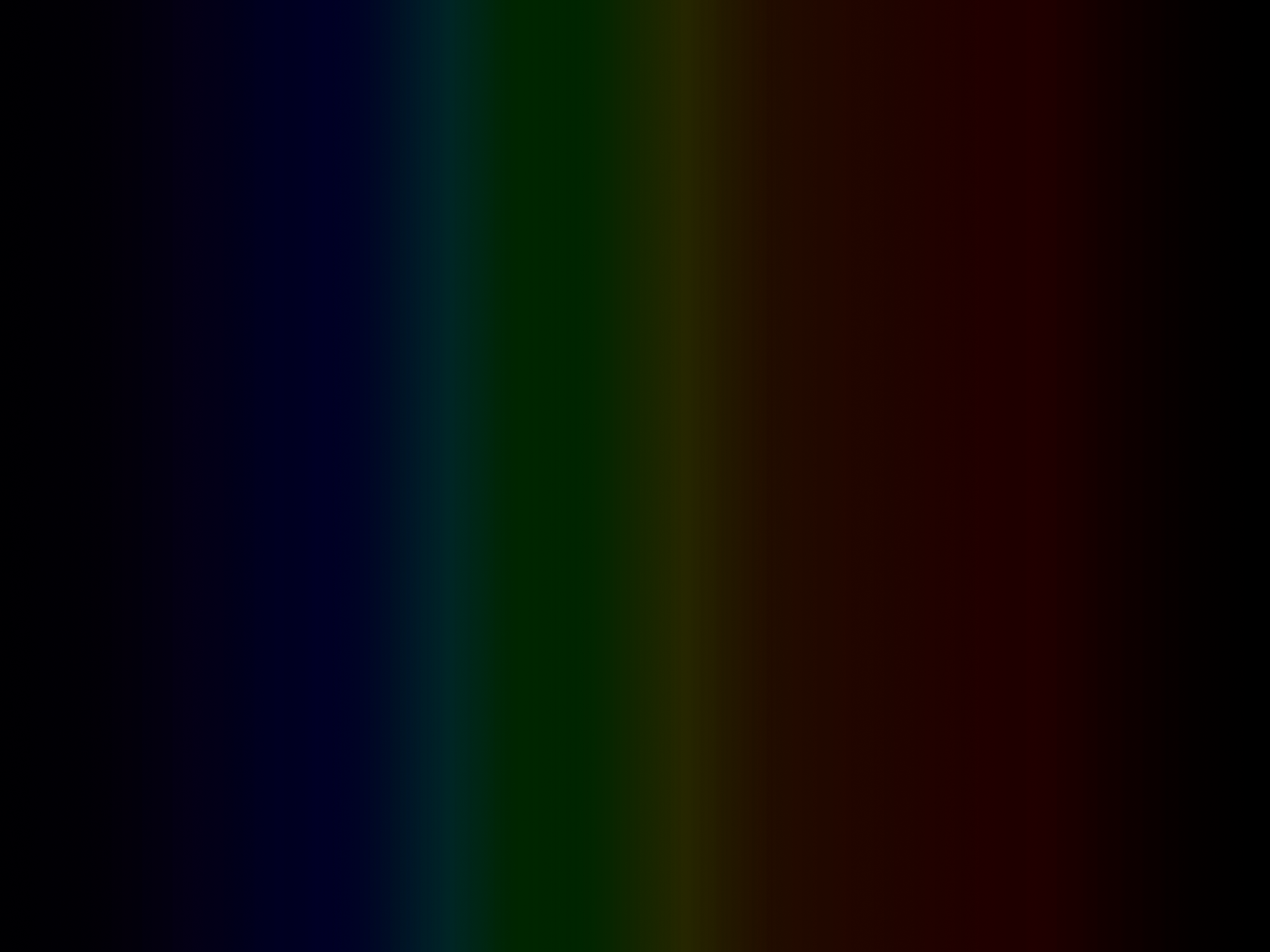 Spectrograph

Elemental Tile

Nihonium
···
OVERVIEW
Nihonium
Nh (113)
nɪˈhəʊniəm
PHONETICS
---
IDENTIFICATION
Nihonium is an extremely radioactive synthetic element. Its most stable known isotope, ununtrium-286, has a half-life of 20 seconds. Calculated to have some similar properties to its lighter homologues, boron, aluminium, gallium, indium, and thallium.
ELEMENT BRIEF
---
2003 by Joint Institute for Nuclear Research and Lawrence Livermore National Laboratory.
DISCOVERY
---
Named after Japan (Nihon in Japanese).
ETYMOLOGY
---
Nihonium
ELEMENT
---
Nh
SYMBOL
---
113
ATOMIC NUMBER
---
54084-70-7
CAS NUMBER
---
PHYSICAL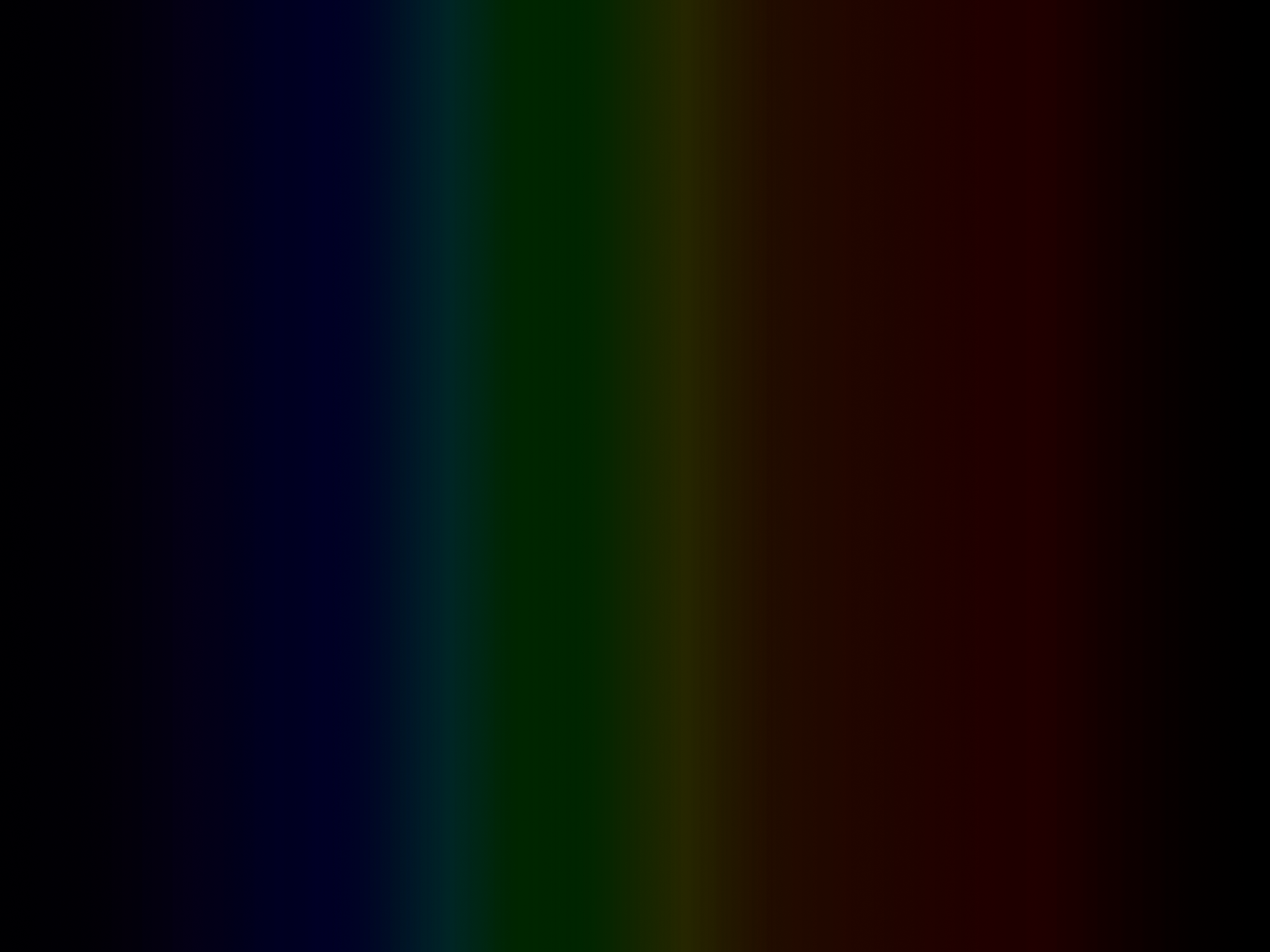 ELEMENTAL SPECTRUM
---
-
ELEMENTAL COLOUR
---
-
REFRACTIVE INDEX
---
-
POISSON RATIO
---
17.761 cm³
MOLAR VOLUME
---
-
BRINELL HARDNESS
---
-
MOHS HARDNESS
---
-
VICKERS HARDNESS
---
-
SPEED OF SOUND
---
-
BULK MODULUS
---
-
SHEAR MODULUS
---
-
YOUNG MODULUS
---
ALLOTROPES
NONE
THERMODYNAMIC
-
MELTING POINT
---
-
BOILING POINT
---
-
AUTOMATIC IGNITION
---
-
FLASHPOINT
---
-
CRITICAL TEMPERATURE
---
-
CRITICAL PRESSURE
---
-
THERMAL CONDUCTIVITY
---
-
THERMAL EXPANSION
---
-
SPECIFIC HEAT
---
-
HEAT FUSION
---
-
HEAT VAPORISATION
---
-
HEAT COMBUSTION
---
-
CURIE POINT
---
-
NEEL POINT
---
-
ADIABATIC INDEX
---
Solid
PHASE
---
ELECTROMAGNETIC
-
ELECTRICAL TYPE
---
-
CONDUCTIVITY
---
-
RESISTIVITY
---
-
SUPERCONDUCTING POINT
---
-
MAGNETIC TYPE
---
-
MASS SUSCEPTIBILITY
---
-
MOLAR SUSCEPTIBILITY
---
-
VOLUME SUSCEPTIBILITY
---
STRUCTURE
Basic Metal
CLASSIFICATION
---
284.178'730'0
ATOMIC WEIGHT
---
-
ATOMIC RADIUS
---
136 pm
COVALENT RADIUS SINGLE BOND
---
-
COVALENT RADIUS DOUBLE BOND
---
-
COVALENT RADIUS TRIPLE BOND
---
170
VAN DER WAALS RADIUS
---
[Rn]7s²5f¹⁴6d¹⁰7p¹
ELECTRON CONFIGURATION
---
Hexagonal, Close Packed Single
CRYSTAL STRUCTURE
---
16.000'00 g/cm³
DENSITY AS SOLID
---
-
DENSITY AS LIQUID
---
-
DENSITY AS GAS
---
-
SPACE GROUP NAME
---
-
SPACE GROUP NUMBER
---
-
LATTICE ANGLES
---
-
LATTICE CONSTANTS
---
REACTIVITY
-
VALENCE
---
-
ELECTRONEGATIVITY
---
-
ELECTRON AFFINITY
---
IONISATION ENERGY
---
ELEMENTAL DISTRIBUTION
-
UNIVERSE
---
-
METEORITES
---
-
SUN
---
-
EARTH CRUST
---
-
OCEANS
---
-
HUMANS
---
ISOTOPES
20.00 minutes
HALF LIFE
---
28.33 minutes
LIFETIME
---
7p¹ = 7, 1, -1, +1/2
QUANTUM NUMBERS
---
-
NEUTRON CROSS SECTION
---
-
NEUTRON MASS ABSORPTION
---
STABLE ISOTOPES
NONE
---
UNSTABLE ISOTOPES
---
ISOTOPIC CHAIN
| Isotope | Stability | Symbol | Type | Protons | | Neutrons | | Spin | Parity | Mass | | Abundance | | Mass Measure | Mass Excess | | Binding Energy | | Dipole Moment | | Quadrupole Moment | | Halflife in Years | | Halflife in Seconds | | A01 Decay Probability | | A01 Decay Mode | A01 Decay Energy | | A01 Decay Daughter | A01 Decay Link | A02 Decay Probability | | A02 Decay Mode | A02 Decay Energy | | A02 Decay Daughter | A02 Decay Link | A03 Decay Probability | | A03 Decay Mode | A03 Decay Energy | | A03 Decay Daughter | A03 Decay Link | A04 Decay Probability | | A04 Decay Mode | A04 Decay Energy | | A04 Decay Daughter | A04 Decay Link | A05 Decay Probability | | A05 Decay Mode | A05 Decay Energy | | A05 Decay Daughter | A05 Decay Link | A06 Decay Probability | | A06 Decay Mode | A06 Decay Energy | | A06 Decay Daughter | A06 Decay Link | Y01 Decay Product Yield | | Y01 Decay Product Nuclide | Y02 Decay Product Yield | | Y02 Decay Product Nuclide | Y03 Decay Product Yield | | Y03 Decay Product Nuclide | Y04 Decay Product Yield | | Y04 Decay Product Nuclide | Y05 Decay Product Yield | | Y05 Decay Product Nuclide | Y06 Decay Product Yield | | Y06 Decay Product Nuclide | Y07 Decay Product Yield | | Y07 Decay Product Nuclide | Y08 Decay Product Yield | | Y08 Decay Product Nuclide | Y09 Decay Product Yield | | Y09 Decay Product Nuclide | Y10 Decay Product Yield | | Y10 Decay Product Nuclide | Y11 Decay Product Yield | | Y11 Decay Product Nuclide | Y12 Decay Product Yield | | Y12 Decay Product Nuclide |
| --- | --- | --- | --- | --- | --- | --- | --- | --- | --- | --- | --- | --- | --- | --- | --- | --- | --- | --- | --- | --- | --- | --- | --- | --- | --- | --- | --- | --- | --- | --- | --- | --- | --- | --- | --- | --- | --- | --- | --- | --- | --- | --- | --- | --- | --- | --- | --- | --- | --- | --- | --- | --- | --- | --- | --- | --- | --- | --- | --- | --- | --- | --- | --- | --- | --- | --- | --- | --- | --- | --- | --- | --- | --- | --- | --- | --- | --- | --- | --- | --- | --- | --- | --- | --- | --- | --- | --- | --- | --- | --- | --- | --- | --- | --- | --- | --- | --- | --- | --- | --- | --- | --- | --- | --- |
| Isotope_113_nh_283_u | Unstable | ²⁸³Nh | Boson | 113 | p | 170 | n | ? | 0 | 283.176'451'000'0 | u | ~ 0 | % | ~ 0 | 162.177'000'000'0 | MeV | 7.195'000'000'0 | MeV | - | | - | | 3.17E-7 | year | 10.000 | seconds ( x⁰ ) | ? | % | α | ? | keV | ²⁷⁹Rg | ²⁸³Nh > [ ? % , α , ? keV ] > ²⁷⁹Rg | | | SF | ? | keV | V | ²⁸³Nh > [ , SF , ? keV ] > V | | | | | | | | | | | | | | | | | | | | | | | | | | | | | ? | % | ²⁰⁵Tl | ? | % | ²⁰⁸Pb | ? | % | ²⁰⁷Pb | | | | | | | | | | | | | | | | | | | | | | | | | | | |
| Isotope_113_nh_284_u | Unstable | ²⁸⁴Nh | Fermion | 113 | p | 171 | n | ? | 0 | 284.178'080'000'0 | u | ~ 0 | % | ~ 0 | 164.363'000'000'0 | MeV | 7.178'000'000'0 | MeV | - | | - | | 1.90E-6 | year | 60.000 | seconds ( x⁰ ) | ? | % | α | ? | keV | ²⁸⁰Rg | ²⁸⁴Nh > [ ? % , α , ? keV ] > ²⁸⁰Rg | | | SF | ? | keV | V | ²⁸⁴Nh > [ , SF , ? keV ] > V | | | | | | | | | | | | | | | | | | | | | | | | | | | | | ? | % | ²⁰⁸Pb | ? | % | ²⁰⁶Pb | ? | % | ²⁰⁰Hg | ? | % | ²⁰⁶Pb | | | | | | | | | | | | | | | | | | | | | | | | |
| Isotope_113_nh_285_u | Unstable | ²⁸⁵Nh | Boson | 113 | p | 172 | n | ? | 0 | 285.178'732'000'0 | u | ~ 0 | % | ~ 0 | 165.881'000'000'0 | MeV | 7.176'000'000'0 | MeV | - | | - | | 3.18E-6 | year | 100.200 | seconds ( x⁰ ) | ? | % | α | ? | keV | ²⁸¹Rg | ²⁸⁵Nh > [ ? % , α , ? keV ] > ²⁸¹Rg | | | SF | ? | keV | V | ²⁸⁵Nh > [ , SF , ? keV ] > V | | | | | | | | | | | | | | | | | | | | | | | | | | | | | ? | % | ²⁰⁵Tl | ? | % | ²⁰⁷Pb | | | | | | | | | | | | | | | | | | | | | | | | | | | | | | |
| Isotope_113_nh_286_u | Unstable | ²⁸⁶Nh | Fermion | 113 | p | 173 | n | ? | 0 | 286.180'481'000'0 | u | ~ 0 | % | ~ 0 | 166.488'000'000'0 | MeV | 7.177'000'000'0 | MeV | - | | - | | 9.51E-6 | year | 300.000 | seconds ( x⁰ ) | ? | % | α | ? | keV | ²⁸²Rg | ²⁸⁶Nh > [ ? % , α , ? keV ] > ²⁸²Rg | | | SF | ? | keV | V | ²⁸⁶Nh > [ , SF , ? keV ] > V | | | | | | | | | | | | | | | | | | | | | | | | | | | | | ? | % | ¹⁷²Yb | ? | % | ²⁰⁵Tl | ? | % | ²⁰⁸Pb | | | | | | | | | | | | | | | | | | | | | | | | | | | |
| Isotope_113_nh_287_u | Unstable | ²⁸⁷Nh | Boson | 113 | p | 174 | n | ? | 0 | 287.181'045'000'0 | u | ~ 0 | % | ~ 0 | 168.117'000'000'0 | MeV | 7.174'000'000'0 | MeV | - | | - | | 3.80E-5 | year | 1.200 | kilo-seconds ( x³ ) | ? | % | α | ? | keV | ²⁸³Rg | ²⁸⁷Nh > [ ? % , α , ? keV ] > ²⁸³Rg | | | SF | ? | keV | V | ²⁸⁷Nh > [ , SF , ? keV ] > V | | | | | | | | | | | | | | | | | | | | | | | | | | | | | | | | | | | | | | ? | % | ²⁰⁶Pb | ? | % | ¹⁷⁶Hf | ? | % | ¹⁶⁰Dy | ? | % | ¹⁴⁰Ce | ? | % | ¹⁵²Sm | ? | % | ¹⁸⁰Hf | ? | % | ¹⁵⁶Gd | ? | % | ¹⁶⁸Er | ? | % | ¹⁶⁴Dy |
---