HYDROGEN TO OGANESSON
ATOMIC ARCHITECTURE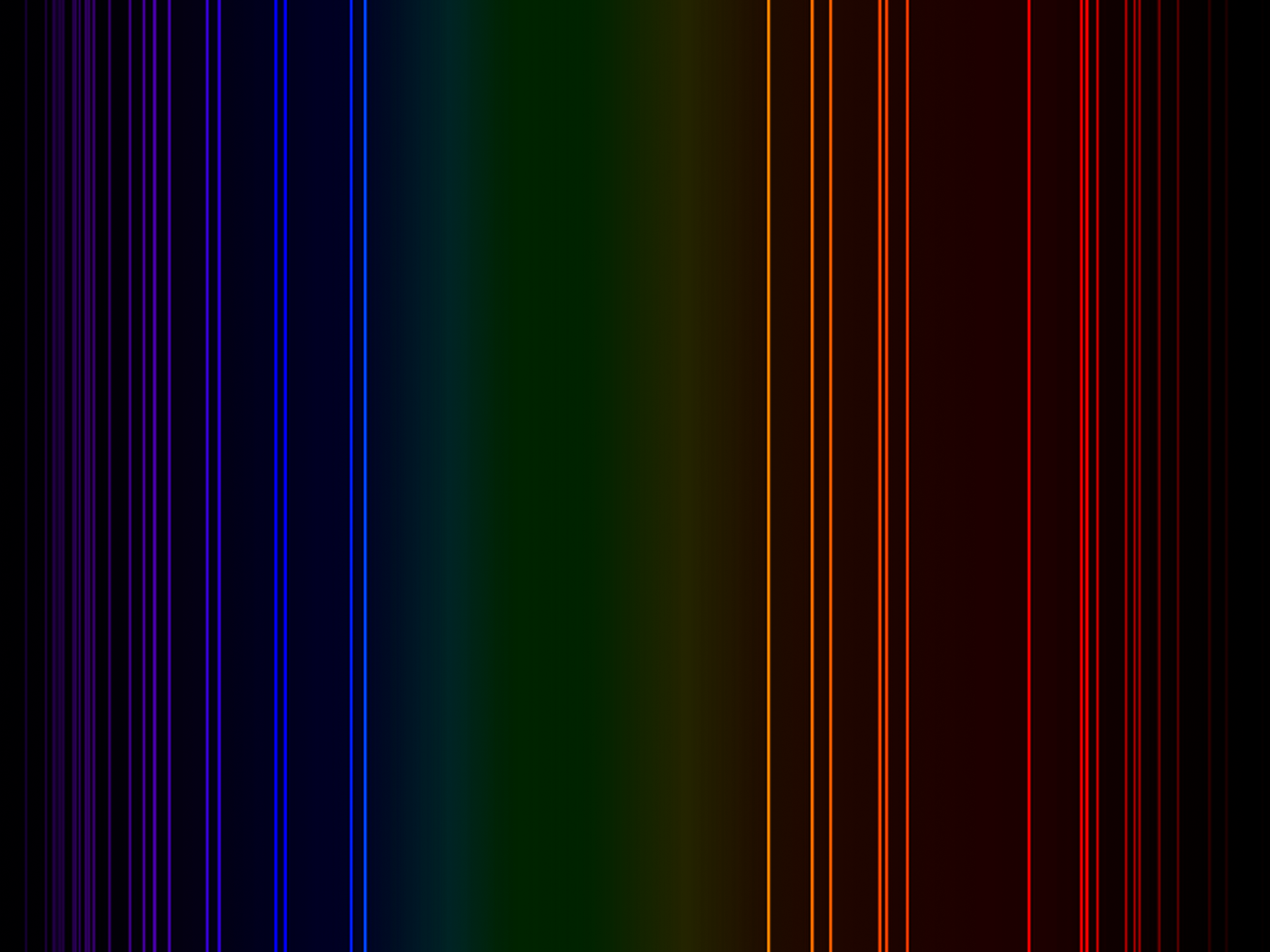 Spectrograph

Elemental Tile

Protactinium Torbernite
···
OVERVIEW
Protactinium
Pa (91)
ˌprəʊtækˈtɪniəm
PHONETICS
---
IDENTIFICATION
Protactinium is a dense, silvery-grey metal which readily reacts with oxygen, water vapour and inorganic acids. The average concentrations in the Earth's crust is in the order of a few parts per trillion, but may reach up to a few parts per million in some uraninite ore deposits. Due to its scarcity, high radioactivity and high toxicity, there are currently no uses for protactinium outside of scientific research, and for this purpose, protactinium is mostly extracted from spent nuclear fuel.
ELEMENT BRIEF
---
1913 by Otto Hahn, Lise Meitner, Frederick Soddy and John Cranston, Germany.
DISCOVERY
---
Greek 'protos' meaning 'first'.
ETYMOLOGY
---
Protactinium
ELEMENT
---
Pa
SYMBOL
---
91
ATOMIC NUMBER
---
7440-13-3
CAS NUMBER
---
PHYSICAL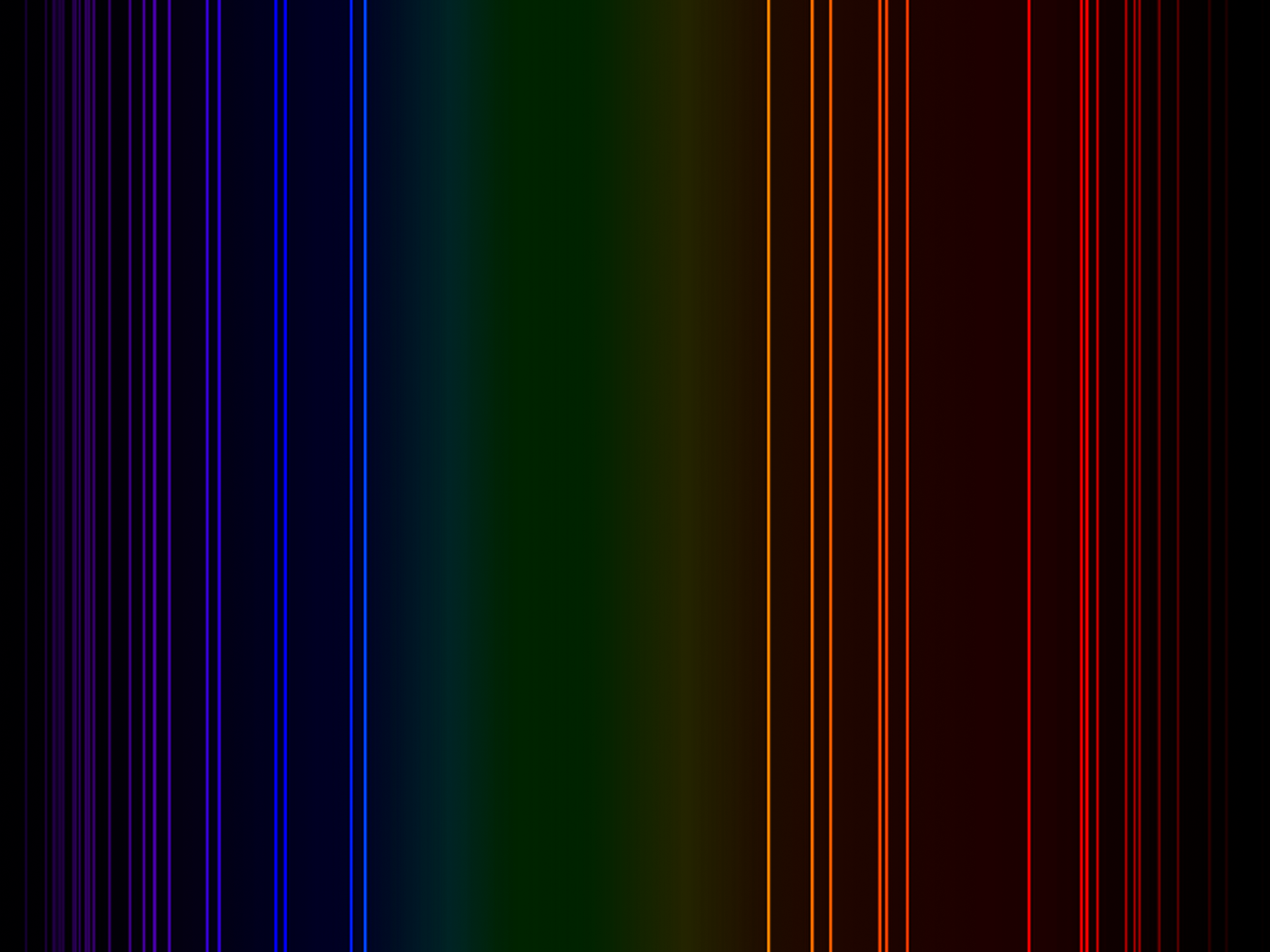 ELEMENTAL SPECTRUM
---
Silver
ELEMENTAL COLOUR
---
-
REFRACTIVE INDEX
---
-
POISSON RATIO
---
15.032 cm³
MOLAR VOLUME
---
-
BRINELL HARDNESS
---
-
MOHS HARDNESS
---
-
VICKERS HARDNESS
---
-
SPEED OF SOUND
---
-
BULK MODULUS
---
-
SHEAR MODULUS
---
-
YOUNG MODULUS
---
ALLOTROPES
THERMODYNAMIC
1,845.15 K, 1,572.00 °C
MELTING POINT
---
5,093.15 K, 4,820.00 °C
BOILING POINT
---
4,273.15 K, 4,000.00 °C
AUTOMATIC IGNITION
---
-
FLASHPOINT
---
-
CRITICAL TEMPERATURE
---
-
CRITICAL PRESSURE
---
47.000'000 W/(m K)
THERMAL CONDUCTIVITY
---
-
THERMAL EXPANSION
---
99.10 J/(kg K)
SPECIFIC HEAT
---
15.000 kJ/mol
HEAT FUSION
---
470.000 kJ/mol
HEAT VAPORISATION
---
-
HEAT COMBUSTION
---
-
CURIE POINT
---
-
NEEL POINT
---
-
ADIABATIC INDEX
---
Solid
PHASE
---
ELECTROMAGNETIC
Conductor
ELECTRICAL TYPE
---
5.60M S/m
CONDUCTIVITY
---
180.00n Ω.m
RESISTIVITY
---
1.400 K
SUPERCONDUCTING POINT
---
-
MAGNETIC TYPE
---
0.000'000'032'5
MASS SUSCEPTIBILITY
---
0.000'000'007'509'00
MOLAR SUSCEPTIBILITY
---
0.000'499'500'00
VOLUME SUSCEPTIBILITY
---
STRUCTURE
Actinide
CLASSIFICATION
---
231.035'884'2
ATOMIC WEIGHT
---
161 pm
ATOMIC RADIUS
---
169 pm
COVALENT RADIUS SINGLE BOND
---
138 pm
COVALENT RADIUS DOUBLE BOND
---
129 pm
COVALENT RADIUS TRIPLE BOND
---
243 pm
VAN DER WAALS RADIUS
---
[Rn]7s²5f²6d¹
ELECTRON CONFIGURATION
---
Tetragonal, Primitive
CRYSTAL STRUCTURE
---
15.370'00 g/cm³
DENSITY AS SOLID
---
-
DENSITY AS LIQUID
---
-
DENSITY AS GAS
---
I4/mmm
SPACE GROUP NAME
---
139
SPACE GROUP NUMBER
---
π/2, π/2 π/2
LATTICE ANGLES
---
392.5, 392.5 323.8 pm
LATTICE CONSTANTS
---
REACTIVITY
5
VALENCE
---
1.5
ELECTRONEGATIVITY
---
-
ELECTRON AFFINITY
---
IONISATION ENERGY
---
ELEMENTAL DISTRIBUTION
-
UNIVERSE
---
-
METEORITES
---
-
SUN
---
0.000'000'000'81 %
EARTH CRUST
---
2 x 10¯²³ %
OCEANS
---
-
HUMANS
---
ISOTOPES
32,788 years
HALF LIFE
---
47,279 years
LIFETIME
---
6d¹ = 6, 2, -2, +1/2
QUANTUM NUMBERS
---
10.500'00 b σs
NEUTRON CROSS SECTION
---
200.600'00 b σa
NEUTRON MASS ABSORPTION
---
STABLE ISOTOPES
NONE
---
UNSTABLE ISOTOPES
| | | | | | |
| --- | --- | --- | --- | --- | --- |
| | | | | | |