HYDROGEN TO OGANESSON
ATOMIC ARCHITECTURE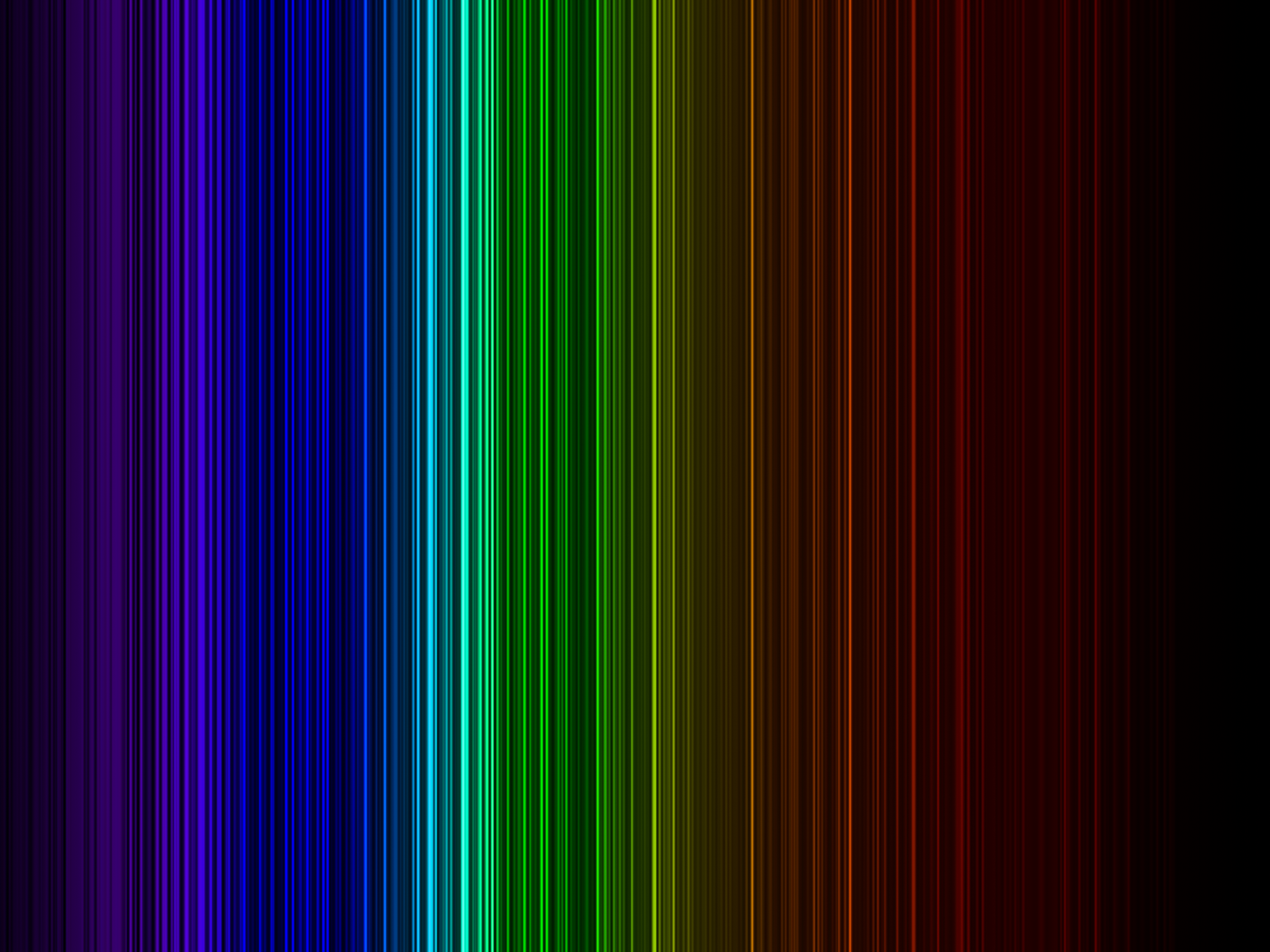 Spectrograph

Elemental Tile

Thorium
···
OVERVIEW
Thorium
Th (90)
ˈθɔːriəm
PHONETICS
---
IDENTIFICATION
Thorium is one of only three radioactive elements that occur naturally in large quantities as a primordial element (the other two being bismuth and uranium). As a metal and exposed to air, it is weakly radioactive. All its known isotopes are unstable, with the six naturally occurring ones (thorium-227, 228, 230, 231, 232, and 234) having half-lives between 25.52 hours and 14.05 billion years.
ELEMENT BRIEF
---
1829 by Jöns Berzelius, Sweden.
DISCOVERY
---
From the name Thor, the mythological Scandinavian god of war.
ETYMOLOGY
---
Thorium
ELEMENT
---
Th
SYMBOL
---
90
ATOMIC NUMBER
---
7440-29-1
CAS NUMBER
---
PHYSICAL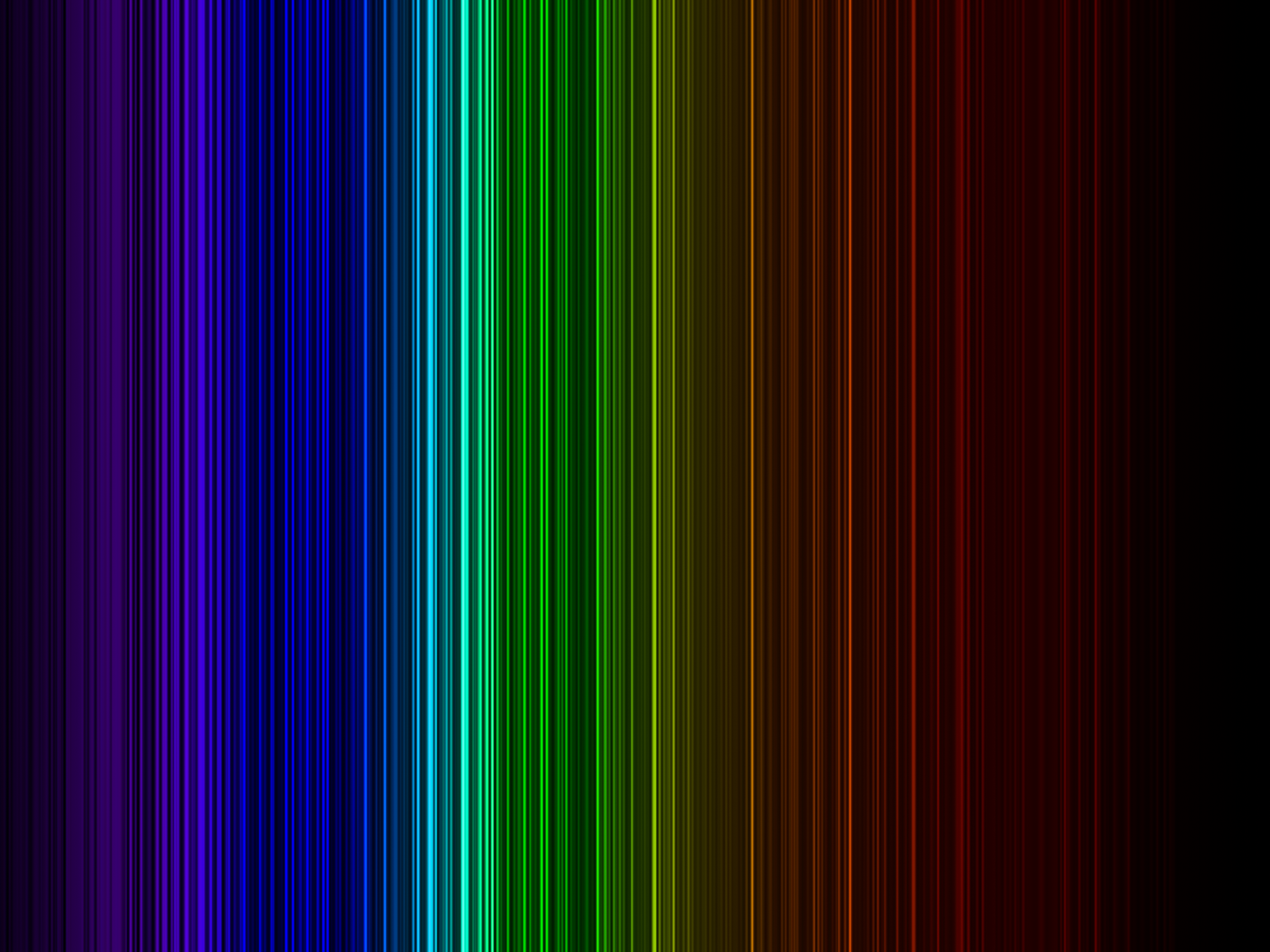 ELEMENTAL SPECTRUM
---
Silver
ELEMENTAL COLOUR
---
-
REFRACTIVE INDEX
---
0.270
POISSON RATIO
---
19.706 cm³
MOLAR VOLUME
---
400.00M Pa, 3.947'7k Atm
BRINELL HARDNESS
---
3.00
MOHS HARDNESS
---
350.00M Pa, 3.454'2k Atm
VICKERS HARDNESS
---
2,490 m/s, Mach 7.259'5
SPEED OF SOUND
---
54.00G Pa, 532.938'6k Atm
BULK MODULUS
---
31.00G Pa, 305.946'2k Atm
SHEAR MODULUS
---
79.00G Pa, 779.669'4k Atm
YOUNG MODULUS
---
ALLOTROPES
THERMODYNAMIC
2,023.15 K, 1,750.00 °C
MELTING POINT
---
5,093.15 K, 4,820.00 °C
BOILING POINT
---
403.15 K, 130.00 °C
AUTOMATIC IGNITION
---
-
FLASHPOINT
---
-
CRITICAL TEMPERATURE
---
-
CRITICAL PRESSURE
---
54.000'000 W/(m K)
THERMAL CONDUCTIVITY
---
0.000'011'0 K¯¹
THERMAL EXPANSION
---
118.00 J/(kg K)
SPECIFIC HEAT
---
16.000 kJ/mol
HEAT FUSION
---
530.000 kJ/mol
HEAT VAPORISATION
---
-
HEAT COMBUSTION
---
-
CURIE POINT
---
-
NEEL POINT
---
-
ADIABATIC INDEX
---
Solid
PHASE
---
ELECTROMAGNETIC
Conductor
ELECTRICAL TYPE
---
6.70M S/m
CONDUCTIVITY
---
150.00n Ω.m
RESISTIVITY
---
1.380 K
SUPERCONDUCTING POINT
---
-
MAGNETIC TYPE
---
0.000'000'005'3
MASS SUSCEPTIBILITY
---
0.000'000'001'230'00
MOLAR SUSCEPTIBILITY
---
0.000'062'100'00
VOLUME SUSCEPTIBILITY
---
STRUCTURE
Actinide
CLASSIFICATION
---
231.035'595'0
ATOMIC WEIGHT
---
180 pm
ATOMIC RADIUS
---
175 pm
COVALENT RADIUS SINGLE BOND
---
143 pm
COVALENT RADIUS DOUBLE BOND
---
136 pm
COVALENT RADIUS TRIPLE BOND
---
237 pm
VAN DER WAALS RADIUS
---
[Rn]7s²6d²
ELECTRON CONFIGURATION
---
Cubic, Face-centred
CRYSTAL STRUCTURE
---
11.724'00 g/cm³
DENSITY AS SOLID
---
-
DENSITY AS LIQUID
---
-
DENSITY AS GAS
---
Fm_3m
SPACE GROUP NAME
---
225
SPACE GROUP NUMBER
---
π/2, π/2 π/2
LATTICE ANGLES
---
508.42, 508.42 508.42 pm
LATTICE CONSTANTS
---
REACTIVITY
4
VALENCE
---
1.3
ELECTRONEGATIVITY
---
-
ELECTRON AFFINITY
---
IONISATION ENERGY
---
ELEMENTAL DISTRIBUTION
0.000'000'04 %
UNIVERSE
---
0.000'003'9 %
METEORITES
---
0.000'000'094 %
SUN
---
0.000'6 %
EARTH CRUST
---
0.000'000'000'004 %
OCEANS
---
-
HUMANS
---
ISOTOPES
1.41 x 10¹⁰ Years
HALF LIFE
---
2.03 x 10¹⁰ Years
LIFETIME
---
6d² = 6, 2, -1, +1/2
QUANTUM NUMBERS
---
13.360'00 b σs
NEUTRON CROSS SECTION
---
7.370'00 b σa
NEUTRON MASS ABSORPTION
---
STABLE ISOTOPES
---
UNSTABLE ISOTOPES
| | | | | | |
| --- | --- | --- | --- | --- | --- |
| | | | | | |