HYDROGEN TO OGANESSON
ATOMIC ARCHITECTURE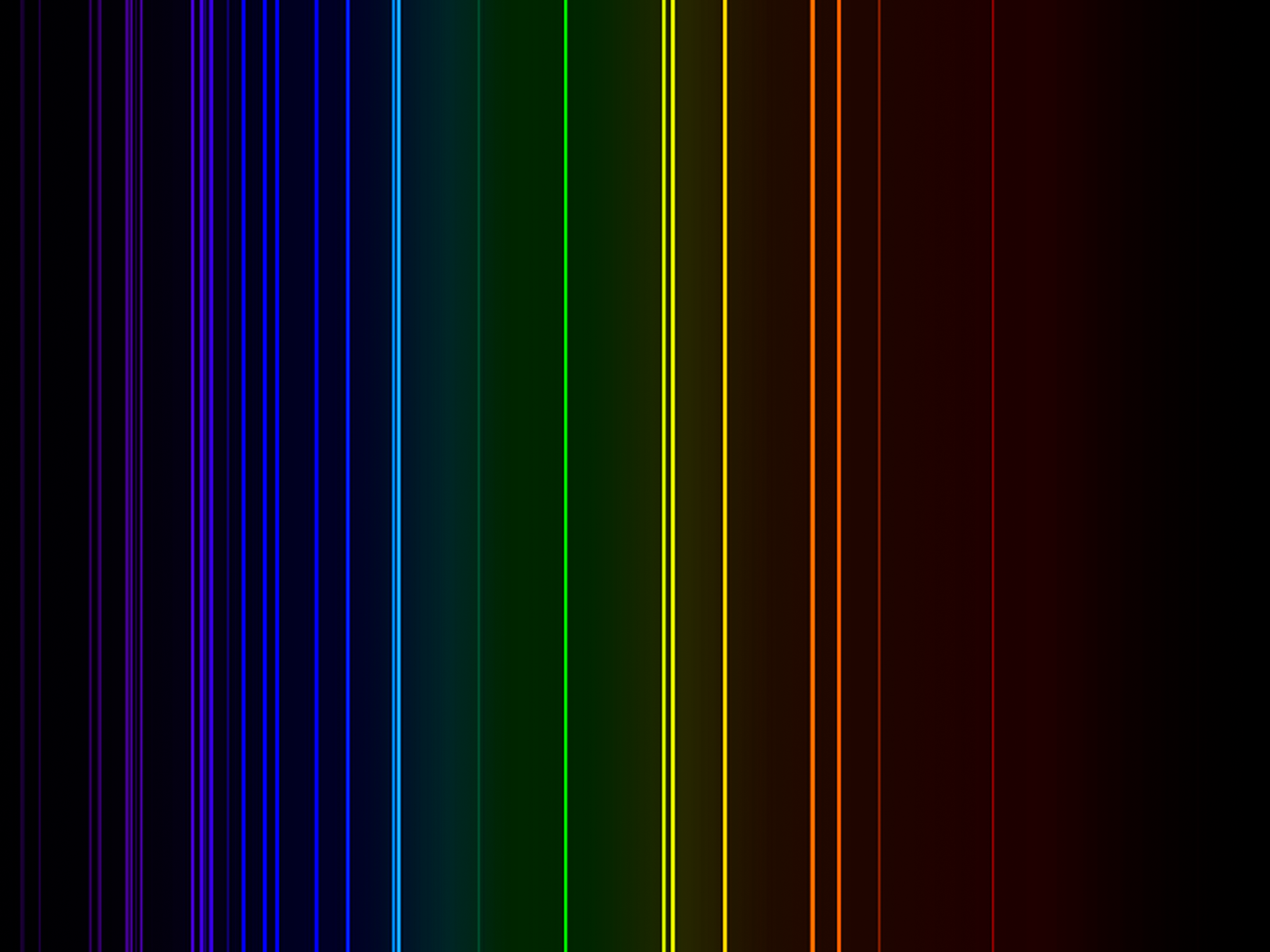 Spectrograph

Elemental Tile

Actinium from Thorium Vicanite
···
OVERVIEW
Actinium
Ac (89)
ækˈtɪniəm
PHONETICS
---
IDENTIFICATION
Actinium is a soft, silvery-white radioactive metal which reacts rapidly with oxygen and moisture in the air forming a white coating of actinium oxide that prevents further oxidation. Found only in traces in uranium and thorium ores as the isotope 227Ac, which decays with a half-life of 21.772 years, predominantly emitting beta and sometimes alpha particles, and 228Ac, which is beta active with a half-life of 6.15 hours. One tonne of natural uranium in ore contains about 0.2 milligrams of actinium-227, and one tonne of natural thorium contains about 5 nanograms of actinium-228.
ELEMENT BRIEF
---
1899 by Andre-Louis Debierne, France.
DISCOVERY
---
Greek 'aktinos' meaning 'ray'.
ETYMOLOGY
---
Actinium
ELEMENT
---
Ac
SYMBOL
---
89
ATOMIC NUMBER
---
7440-34-8
CAS NUMBER
---
PHYSICAL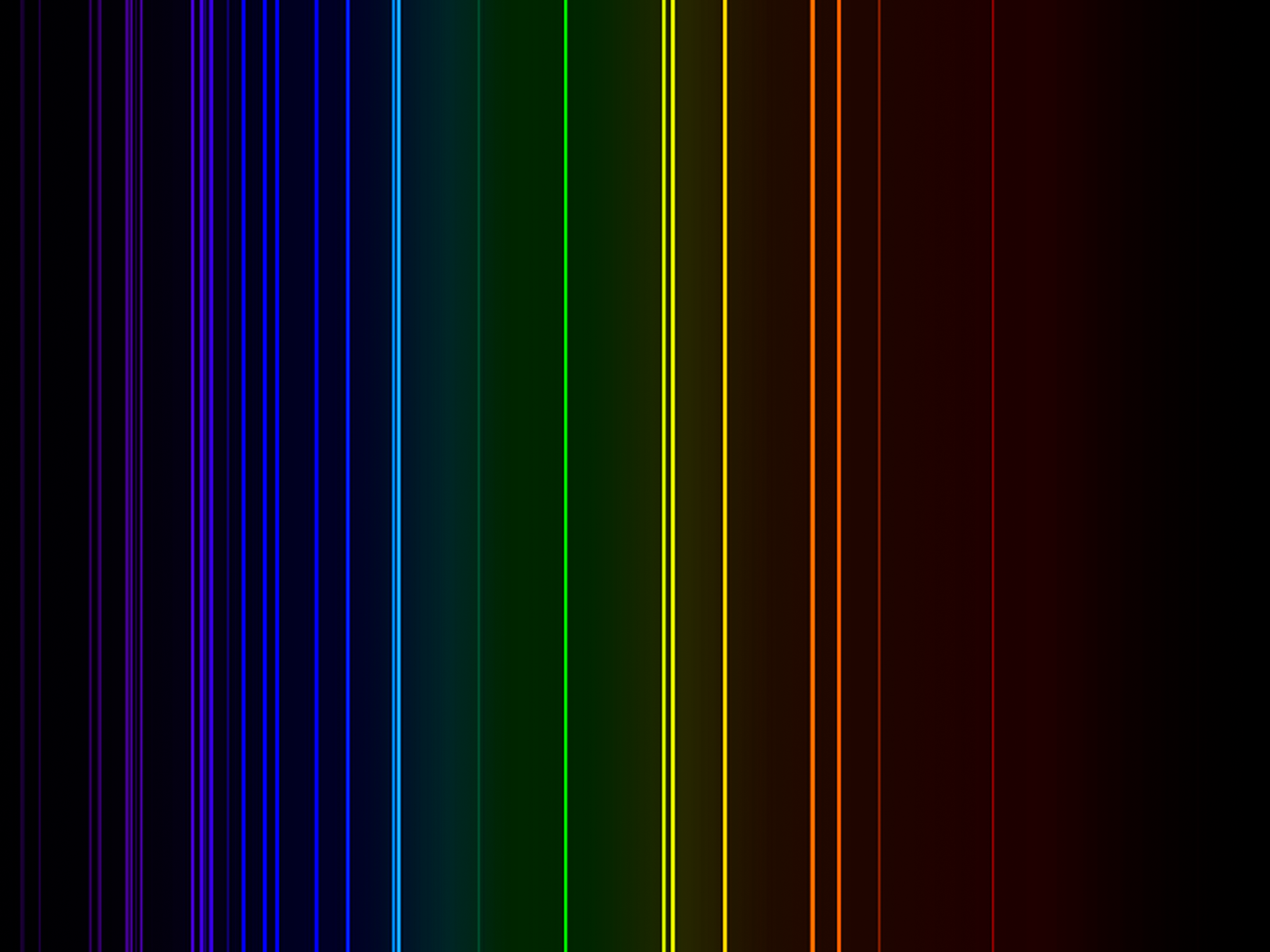 ELEMENTAL SPECTRUM
---
Silver
ELEMENTAL COLOUR
---
-
REFRACTIVE INDEX
---
-
POISSON RATIO
---
22.545 cm³
MOLAR VOLUME
---
-
BRINELL HARDNESS
---
-
MOHS HARDNESS
---
-
VICKERS HARDNESS
---
-
SPEED OF SOUND
---
-
BULK MODULUS
---
-
SHEAR MODULUS
---
-
YOUNG MODULUS
---
ALLOTROPES
NONE
THERMODYNAMIC
1,323.15 K, 1,050.00 °C
MELTING POINT
---
3,473.15 K, 3,200.00 °C
BOILING POINT
---
-
AUTOMATIC IGNITION
---
-
FLASHPOINT
---
-
CRITICAL TEMPERATURE
---
12.000'000 W/(m K)
CRITICAL PRESSURE
---
-
THERMAL CONDUCTIVITY
---
-
THERMAL EXPANSION
---
120.00 J/(kg K)
SPECIFIC HEAT
---
14.000 kJ/mol
HEAT FUSION
---
400.000 kJ/mol
HEAT VAPORISATION
---
-
HEAT COMBUSTION
---
-
CURIE POINT
---
-
NEEL POINT
---
-
ADIABATIC INDEX
---
Solid
PHASE
---
ELECTROMAGNETIC
-
ELECTRICAL TYPE
---
-
CONDUCTIVITY
---
-
RESISTIVITY
---
-
SUPERCONDUCTING POINT
---
-
MAGNETIC TYPE
---
-
MASS SUSCEPTIBILITY
---
-
MOLAR SUSCEPTIBILITY
---
-
VOLUME SUSCEPTIBILITY
---
STRUCTURE
Actinide
CLASSIFICATION
---
227.027'752'3
ATOMIC WEIGHT
---
-
ATOMIC RADIUS
---
186 pm
COVALENT RADIUS SINGLE BOND
---
153 pm
COVALENT RADIUS DOUBLE BOND
---
140 pm
COVALENT RADIUS TRIPLE BOND
---
260 pm
VAN DER WAALS RADIUS
---
[Rn]7s²6d¹
ELECTRON CONFIGURATION
---
Cubic, Face-centred
CRYSTAL STRUCTURE
---
10.070'00 g/cm³
DENSITY AS SOLID
---
-
DENSITY AS LIQUID
---
-
DENSITY AS GAS
---
Fm_3m
SPACE GROUP NAME
---
225
SPACE GROUP NUMBER
---
π/2, π/2 π/2
LATTICE ANGLES
---
567, 567 567 pm
LATTICE CONSTANTS
---
REACTIVITY
3
VALENCE
---
1.1
ELECTRONEGATIVITY
---
-
ELECTRON AFFINITY
---
IONISATION ENERGY
---
ELEMENTAL DISTRIBUTION
-
UNIVERSE
---
-
METEORITES
---
-
SUN
---
-
EARTH CRUST
---
-
OCEANS
---
-
HUMANS
---
ISOTOPES
21.79 years
HALF LIFE
---
31.43 years
LIFETIME
---
6d¹ = 6, 2, -2, +1/2
QUANTUM NUMBERS
---
-
NEUTRON CROSS SECTION
---
-
NEUTRON MASS ABSORPTION
---
STABLE ISOTOPES
NONE
---
UNSTABLE ISOTOPES
| | | | | | |
| --- | --- | --- | --- | --- | --- |
| | | | | | |