HYDROGEN TO OGANESSON
ATOMIC ARCHITECTURE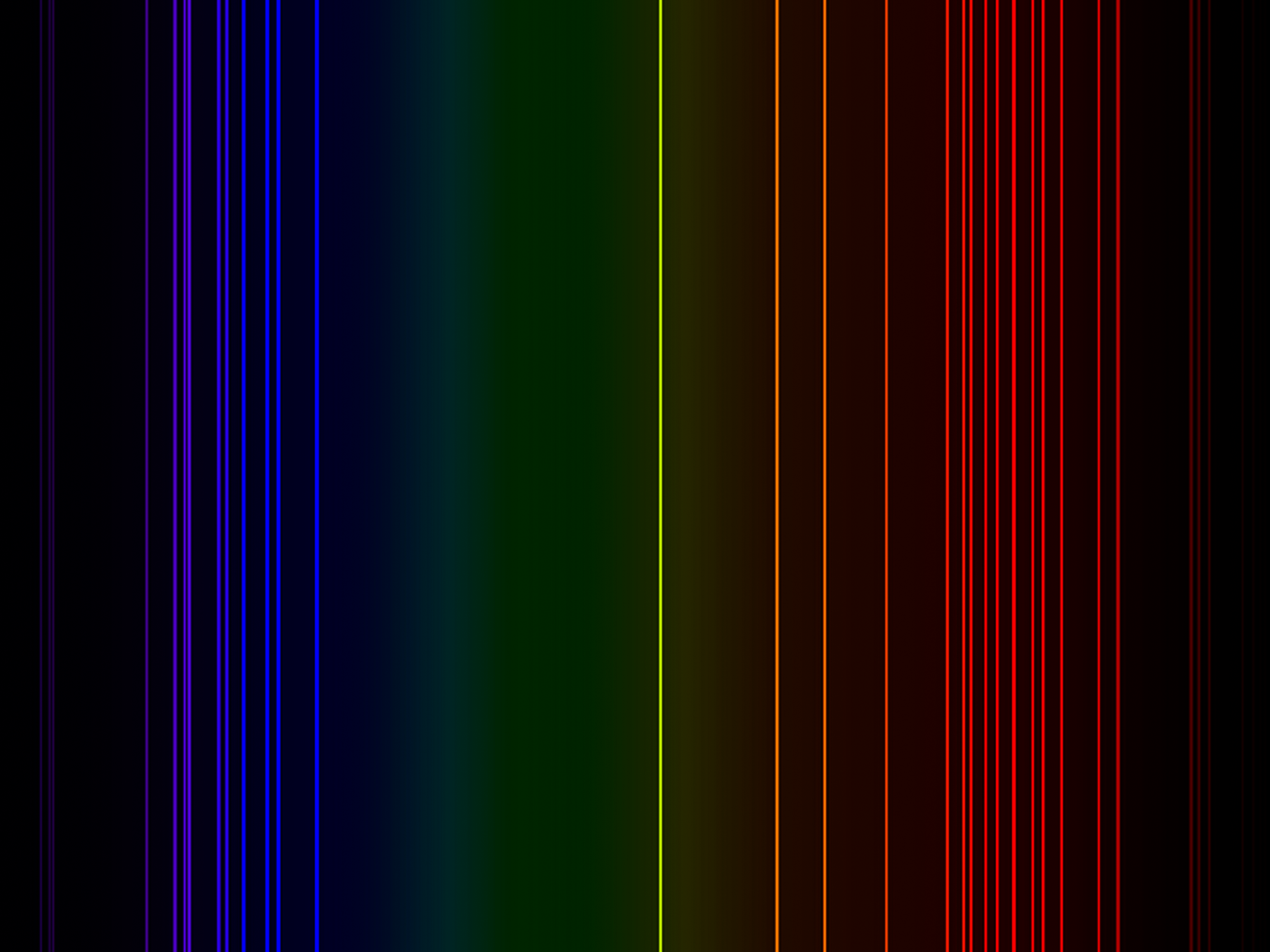 Spectrograph

Elemental Tile

Radon Gas
···
OVERVIEW
Radon
Rn (86)
ˈreɪdɒn
PHONETICS
---
IDENTIFICATION
Radon is a radioactive, colourless, odourless and tasteless noble gas, occurring naturally as a decay product of radium. Being one of the densest substances that remains a gas under normal conditions. It is also the only gas under normal conditions that only has radioactive isotopes and is considered a health hazard due to its radioactivity.
ELEMENT BRIEF
---
1898 by Friedrich Ernst Dorn, Germany.
DISCOVERY
---
From the name Radium, the element.
ETYMOLOGY
---
Radon
ELEMENT
---
Rn
SYMBOL
---
86
ATOMIC NUMBER
---
10043-92-2
CAS NUMBER
---
PHYSICAL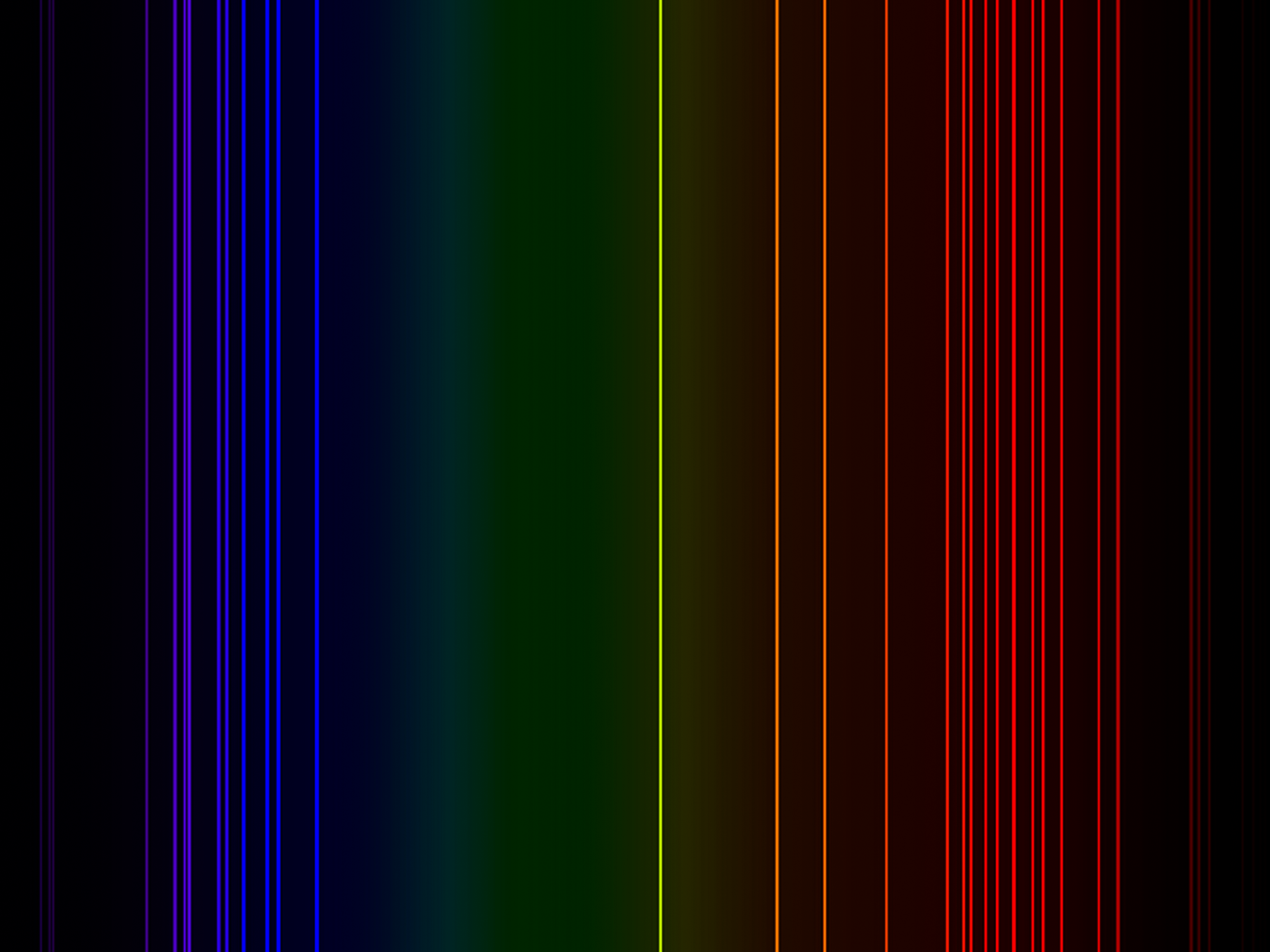 ELEMENTAL SPECTRUM
---
Colourless
ELEMENTAL COLOUR
---
-
REFRACTIVE INDEX
---
-
POISSON RATIO
---
22.371 cm³
MOLAR VOLUME
---
-
BRINELL HARDNESS
---
-
MOHS HARDNESS
---
-
VICKERS HARDNESS
---
-
SPEED OF SOUND
---
-
BULK MODULUS
---
-
SHEAR MODULUS
---
-
YOUNG MODULUS
---
ALLOTROPES
NONE
THERMODYNAMIC
202.15 K, -71.00 °C
MELTING POINT
---
211.45 K, -61.70 °C
BOILING POINT
---
-
AUTOMATIC IGNITION
---
-
FLASHPOINT
---
377.00 K, 103.85 °C
CRITICAL TEMPERATURE
---
6.28M Pa, 62 Atm
CRITICAL PRESSURE
---
0.003'610 W/(m K)
THERMAL CONDUCTIVITY
---
-
THERMAL EXPANSION
---
93.65 J/(kg K)
SPECIFIC HEAT
---
3.000 kJ/mol
HEAT FUSION
---
17.000 kJ/mol
HEAT VAPORISATION
---
-
HEAT COMBUSTION
---
-
CURIE POINT
---
-
NEEL POINT
---
5/3
ADIABATIC INDEX
---
Gas
PHASE
---
ELECTROMAGNETIC
Conductor
ELECTRICAL TYPE
---
-
CONDUCTIVITY
---
-
RESISTIVITY
---
-
SUPERCONDUCTING POINT
---
-
MAGNETIC TYPE
---
-
MASS SUSCEPTIBILITY
---
-
MOLAR SUSCEPTIBILITY
---
-
VOLUME SUSCEPTIBILITY
---
STRUCTURE
Nobel Gas
CLASSIFICATION
---
217.673'191'1
ATOMIC WEIGHT
---
-
ATOMIC RADIUS
---
142 pm
COVALENT RADIUS SINGLE BOND
---
145 pm
COVALENT RADIUS DOUBLE BOND
---
133 pm
COVALENT RADIUS TRIPLE BOND
---
220 pm
VAN DER WAALS RADIUS
---
[Xe]6s²4f¹⁴5d¹⁰6p⁶
ELECTRON CONFIGURATION
---
Cubic, Face-centred
CRYSTAL STRUCTURE
---
-
DENSITY AS SOLID
---
-
DENSITY AS LIQUID
---
9.730'00 g/cm³
DENSITY AS GAS
---
-
SPACE GROUP NAME
---
-
SPACE GROUP NUMBER
---
-
LATTICE ANGLES
---
-
LATTICE CONSTANTS
---
REACTIVITY
6
VALENCE
---
-
ELECTRONEGATIVITY
---
-67.54 kJ/mol
ELECTRON AFFINITY
---
IONISATION ENERGY
---
ELEMENTAL DISTRIBUTION
-
UNIVERSE
---
-
METEORITES
---
-
SUN
---
-
EARTH CRUST
---
6 x 10¯²⁰ %
OCEANS
---
-
HUMANS
---
ISOTOPES
3.82 days
HALF LIFE
---
5.52 days
LIFETIME
---
6p⁶ = 6, 1, +1, -1/2
QUANTUM NUMBERS
---
12.600'00 b σs
NEUTRON CROSS SECTION
---
-
NEUTRON MASS ABSORPTION
---
STABLE ISOTOPES
NONE
---
UNSTABLE ISOTOPES
| | | | | | |
| --- | --- | --- | --- | --- | --- |
| | | | | | |