HYDROGEN TO OGANESSON
ATOMIC ARCHITECTURE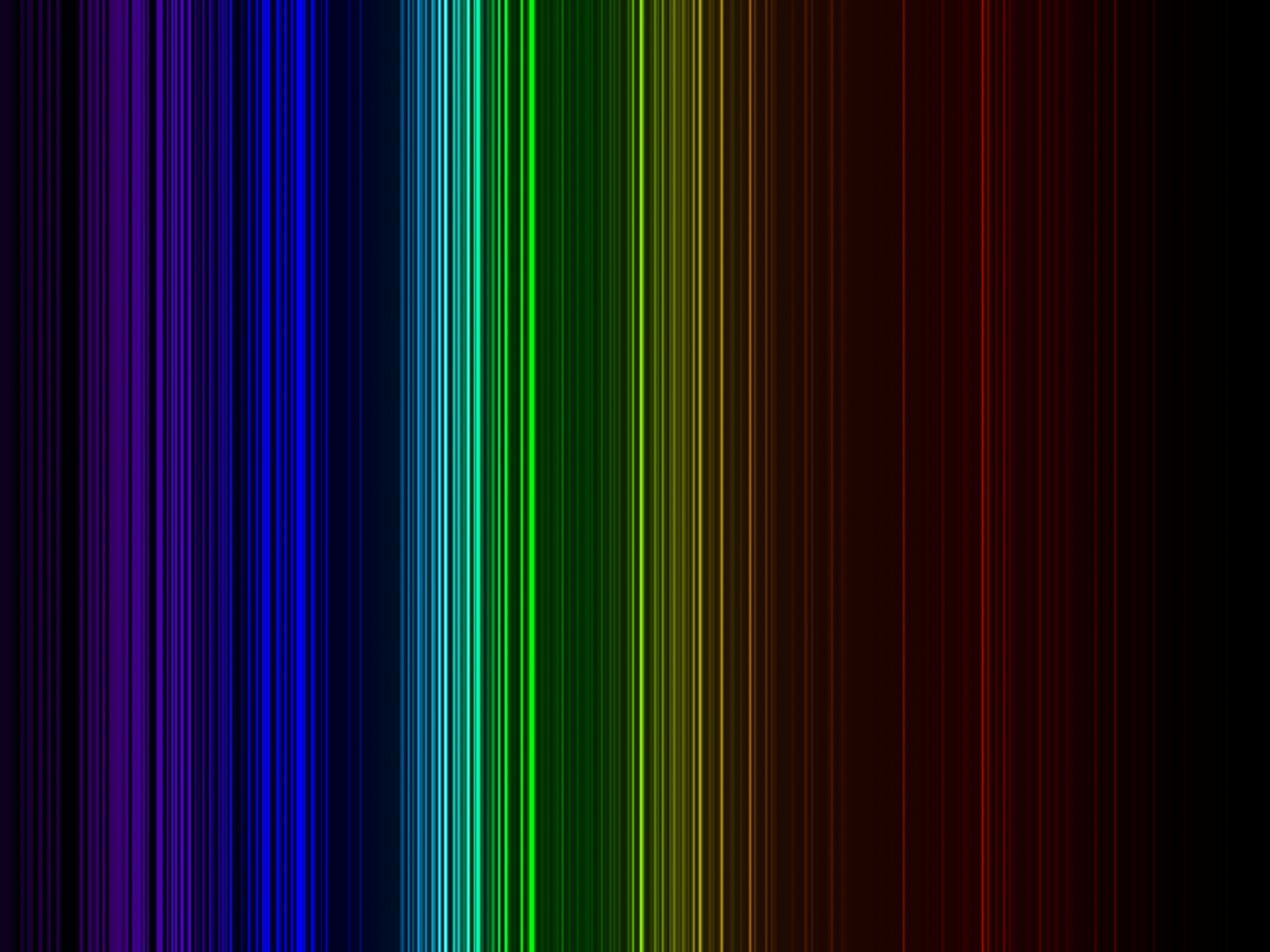 Spectrograph

Elemental Tile

Niobium from Fergusonite
···
OVERVIEW
Niobium
Nb (41)
naɪˈəʊbiəm
PHONETICS
---
IDENTIFICATION
Niobium is a lustrous, grey, ductile, paramagnetic metal, that is used to improve the strength of steel In 1961 the American physicist Eugene Kunzler and co-workers at Bell Labs discovered that niobium-tin continues to exhibit superconductivity in the presence of strong electric currents and magnetic fields.
ELEMENT BRIEF
---
1801 by Charles Hatchett, England.
DISCOVERY
---
Greek, 'Niobe' meaning 'daughter of Tantalus'.
ETYMOLOGY
---
Niobium
ELEMENT
---
Nb
SYMBOL
---
41
ATOMIC NUMBER
---
7440-03-1
CAS NUMBER
---
PHYSICAL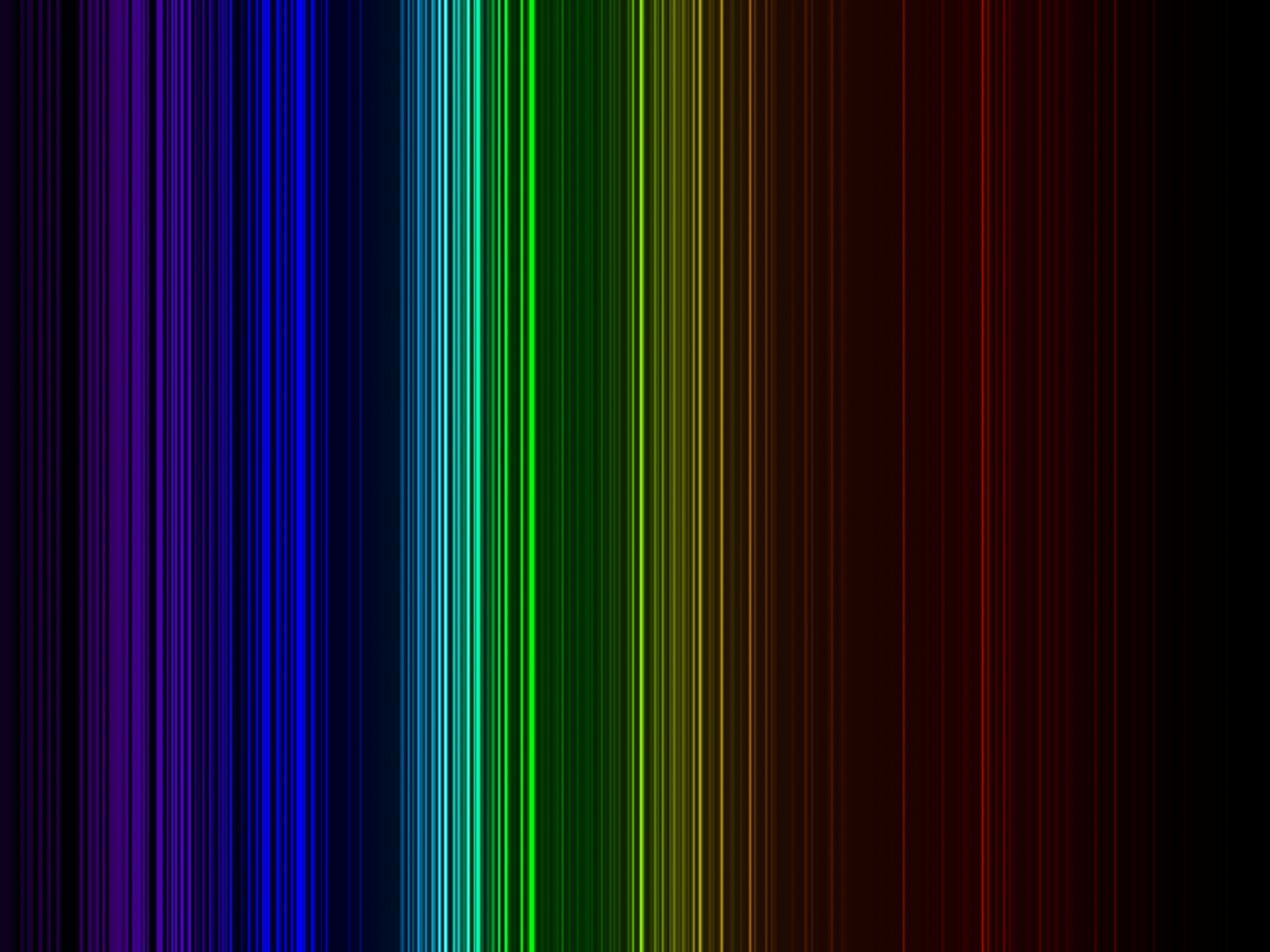 ELEMENTAL SPECTRUM
---
Grey
ELEMENTAL COLOUR
---
-
REFRACTIVE INDEX
---
0.400
POISSON RATIO
---
10.841 cm³
MOLAR VOLUME
---
736.00M Pa, 7.263'8k Atm
BRINELL HARDNESS
---
6.00
MOHS HARDNESS
---
1.32G Pa, 13.027'4k Atm
VICKERS HARDNESS
---
3,480 m/s, Mach 10.145'8
SPEED OF SOUND
---
170.00G Pa, 1.677'8M Atm
BULK MODULUS
---
38.00G Pa, 375.030'8k Atm
SHEAR MODULUS
---
105.00G Pa, 1.036'3M Atm
YOUNG MODULUS
---
ALLOTROPES
NONE
THERMODYNAMIC
2,750.15 K, 2,477.00 °C
MELTING POINT
---
5,017.15 K, 4,744.00 °C
BOILING POINT
---
-
AUTOMATIC IGNITION
---
-
FLASHPOINT
---
-
CRITICAL TEMPERATURE
---
-
CRITICAL PRESSURE
---
54.000'000 W/(m K)
THERMAL CONDUCTIVITY
---
0.000'007'3 K¯¹
THERMAL EXPANSION
---
265.00 J/(kg K)
SPECIFIC HEAT
---
26.800 kJ/mol
HEAT FUSION
---
690.000 kJ/mol
HEAT VAPORISATION
---
-
HEAT COMBUSTION
---
-
CURIE POINT
---
-
NEEL POINT
---
-
ADIABATIC INDEX
---
Solid
PHASE
---
ELECTROMAGNETIC
Conductor
ELECTRICAL TYPE
---
6.70M S/m
CONDUCTIVITY
---
150.00n Ω.m
RESISTIVITY
---
09.250 K
SUPERCONDUCTING POINT
---
-
MAGNETIC TYPE
---
0.000'000'028'1
MASS SUSCEPTIBILITY
---
0.000'000'002'611'00
MOLAR SUSCEPTIBILITY
---
0.000'240'800'00
VOLUME SUSCEPTIBILITY
---
STRUCTURE
Transition Metal
CLASSIFICATION
---
92.906'378'1
ATOMIC WEIGHT
---
198 pm
ATOMIC RADIUS
---
147 pm
COVALENT RADIUS SINGLE BOND
---
125 pm
COVALENT RADIUS DOUBLE BOND
---
116 pm
COVALENT RADIUS TRIPLE BOND
---
207 pm
VAN DER WAALS RADIUS
---
[Kr]5s²4d⁴
ELECTRON CONFIGURATION
---
Cubic, Body-centred
CRYSTAL STRUCTURE
---
8.570'00 g/cm³
DENSITY AS SOLID
---
-
DENSITY AS LIQUID
---
-
DENSITY AS GAS
---
lm_3m
SPACE GROUP NAME
---
229
SPACE GROUP NUMBER
---
π/2, π/2 π/2
LATTICE ANGLES
---
330.04, 330.04 330.04 pm
LATTICE CONSTANTS
---
REACTIVITY
5
VALENCE
---
1.6
ELECTRONEGATIVITY
---
86.16 kJ/mol
ELECTRON AFFINITY
---
IONISATION ENERGY
---
ELEMENTAL DISTRIBUTION
0.000'000'2 %
UNIVERSE
---
0.000'019 %
METEORITES
---
0.000'000'4 %
SUN
---
0.001'7 %
EARTH CRUST
---
0.000'000'000'1 %
OCEANS
---
-
HUMANS
---
ISOTOPES
Stable
HALF LIFE
---
Stable
LIFETIME
---
4d⁴ = 4, 2, +1, +1/2
QUANTUM NUMBERS
---
6.255'00 b σs
NEUTRON CROSS SECTION
---
1.150'00 b σa
NEUTRON MASS ABSORPTION
---
STABLE ISOTOPES
---
UNSTABLE ISOTOPES
| | | | | | |
| --- | --- | --- | --- | --- | --- |
| | | | | | |