HYDROGEN TO OGANESSON
ATOMIC ARCHITECTURE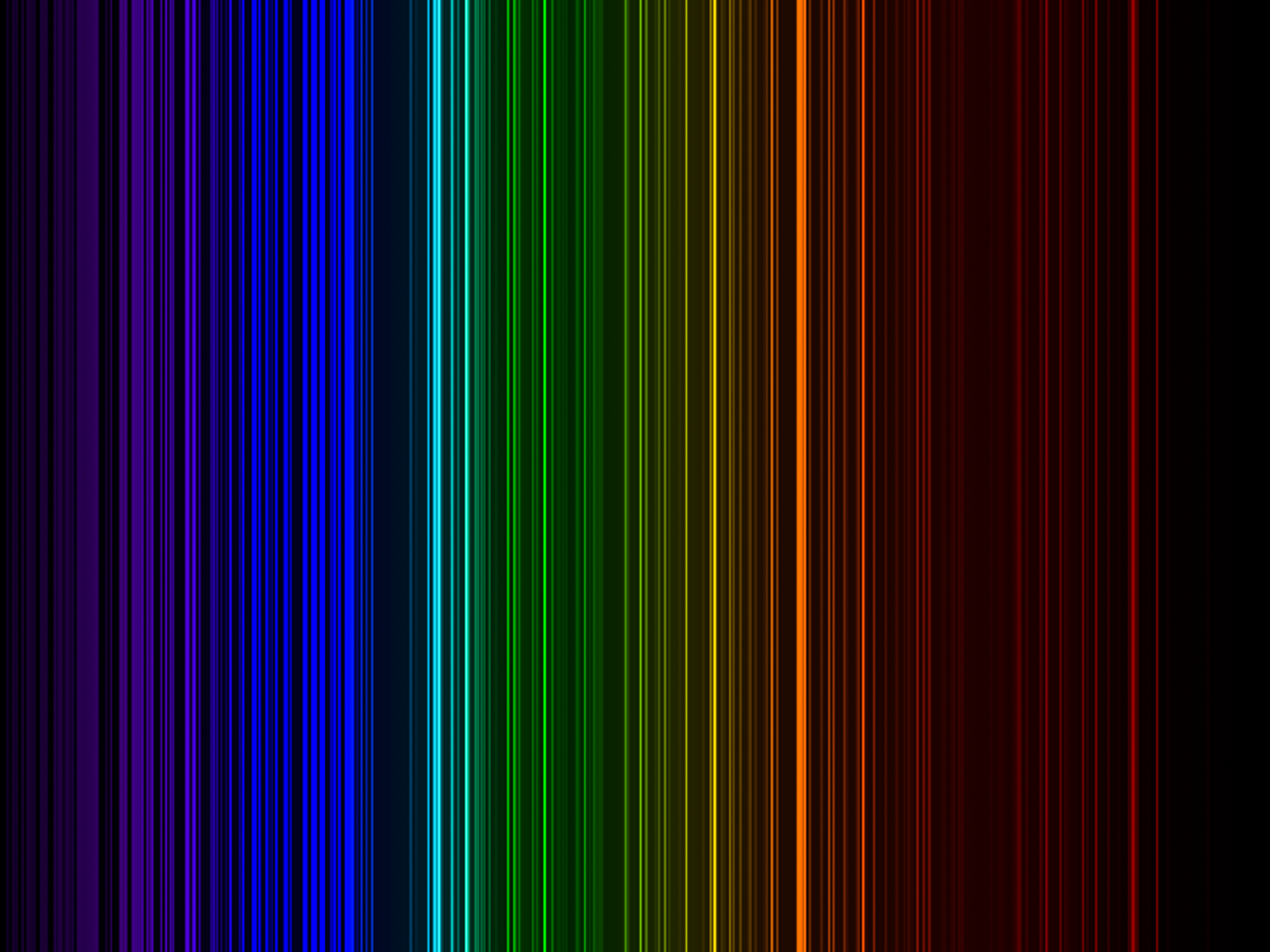 Spectrograph

Elemental Tile

Zirconium from Zircon
···
OVERVIEW
Zirconium
Zr (40)
zɜːˈkəʊniəm
PHONETICS
---
IDENTIFICATION
Zirconium is a lustrous, grey-white, strong transition metal that resembles hafnium and, to a lesser extent, titanium. Zirconium is mainly used as a refractory and opacifier, although it is used in small amounts as an alloying agent for its strong resistance to corrosion.
ELEMENT BRIEF
---
1789 by Martin Heinrich Klaproth, Berlin, Germany.
DISCOVERY
---
Arabic, 'zargun' meaning 'gold colour'.
ETYMOLOGY
---
Zirconium
ELEMENT
---
Zr
SYMBOL
---
40
ATOMIC NUMBER
---
7440-67-7
CAS NUMBER
---
PHYSICAL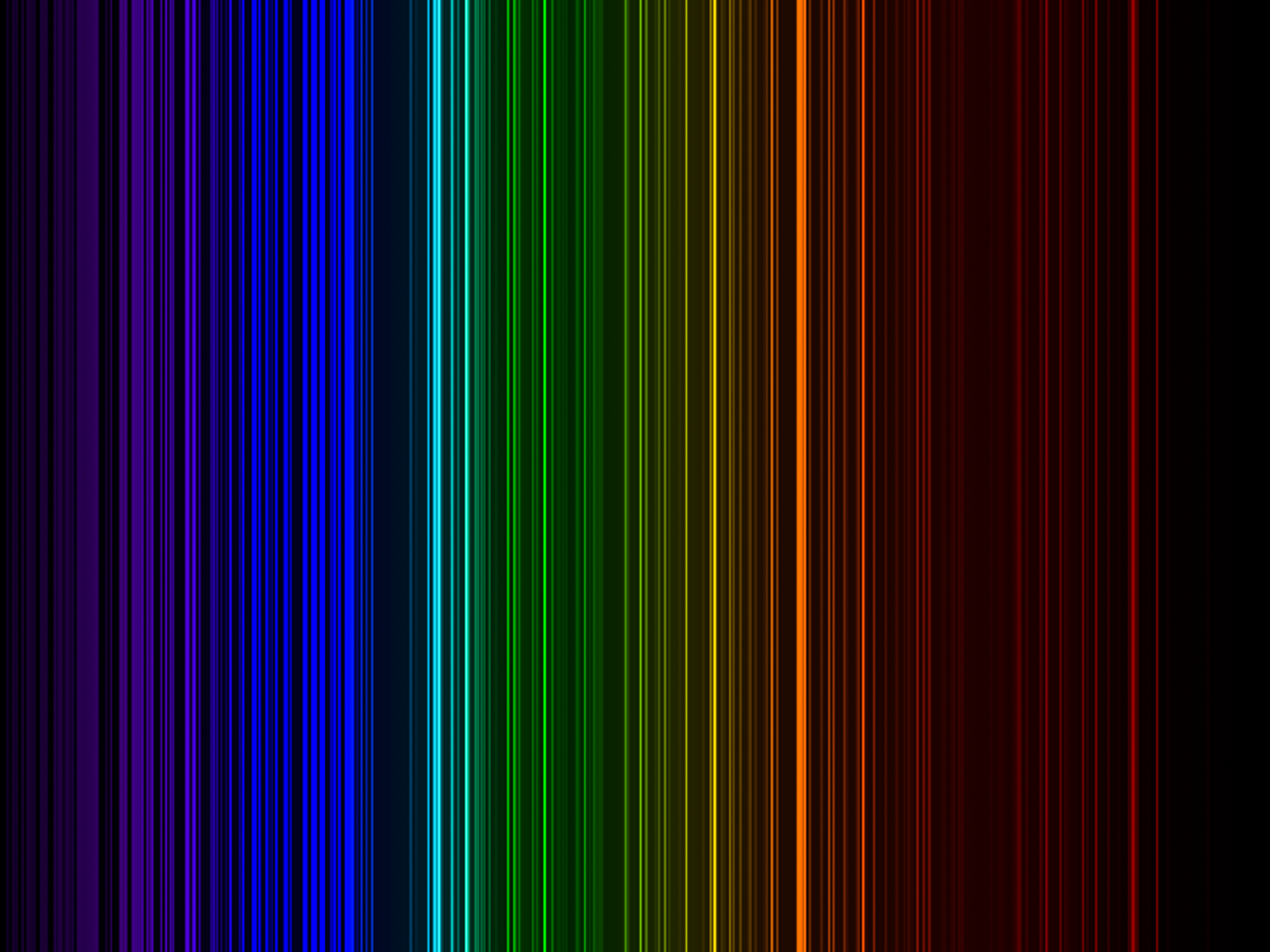 ELEMENTAL SPECTRUM
---
Silver
ELEMENTAL COLOUR
---
-
REFRACTIVE INDEX
---
0.340
POISSON RATIO
---
14.011 cm³
MOLAR VOLUME
---
650.00M Pa, 6.415'0k Atm
BRINELL HARDNESS
---
5.00
MOHS HARDNESS
---
903.00M Pa, 8.911'9k Atm
VICKERS HARDNESS
---
3,800 m/s, Mach 11.078'7
SPEED OF SOUND
---
-
BULK MODULUS
---
33.00G Pa, 325.684'7k Atm
SHEAR MODULUS
---
68.00G Pa, 671.107'8k Atm
YOUNG MODULUS
---
ALLOTROPES
THERMODYNAMIC
2,128.15 K, 1,855.00 °C
MELTING POINT
---
4,682.15 K, 4,409.00 °C
BOILING POINT
---
-
AUTOMATIC IGNITION
---
-
FLASHPOINT
---
-
CRITICAL TEMPERATURE
---
-
CRITICAL PRESSURE
---
23.000'000 W/(m K)
THERMAL CONDUCTIVITY
---
0.000'005'7 K¯¹
THERMAL EXPANSION
---
278.00 J/(kg K)
SPECIFIC HEAT
---
21.000 kJ/mol
HEAT FUSION
---
580.000 kJ/mol
HEAT VAPORISATION
---
-
HEAT COMBUSTION
---
-
CURIE POINT
---
-
NEEL POINT
---
-
ADIABATIC INDEX
---
Solid
PHASE
---
ELECTROMAGNETIC
Conductor
ELECTRICAL TYPE
---
2.40M S/m
CONDUCTIVITY
---
420.00n Ω.m
RESISTIVITY
---
0.610 K
SUPERCONDUCTING POINT
---
Paramagnetic
MAGNETIC TYPE
---
0.000'000'016'6
MASS SUSCEPTIBILITY
---
0.000'000'001'514'00
MOLAR SUSCEPTIBILITY
---
0.000'108'100'00
VOLUME SUSCEPTIBILITY
---
STRUCTURE
Transition Metal
CLASSIFICATION
---
91.223'647'6
ATOMIC WEIGHT
---
206 pm
ATOMIC RADIUS
---
154 pm
COVALENT RADIUS SINGLE BOND
---
127 pm
COVALENT RADIUS DOUBLE BOND
---
121 pm
COVALENT RADIUS TRIPLE BOND
---
186 pm
VAN DER WAALS RADIUS
---
[Kr]5s²4d²
ELECTRON CONFIGURATION
---
Hexagonal, Close Packed Single
CRYSTAL STRUCTURE
---
6.511'00 g/cm³
DENSITY AS SOLID
---
5.800'00 g/cm³
DENSITY AS LIQUID
---
-
DENSITY AS GAS
---
P6₃/mmc
SPACE GROUP NAME
---
194
SPACE GROUP NUMBER
---
π/2, π/2 2π/3
LATTICE ANGLES
---
323.2, 323.2 514.7 pm
LATTICE CONSTANTS
---
REACTIVITY
4
VALENCE
---
1.33
ELECTRONEGATIVITY
---
41.10 kJ/mol
ELECTRON AFFINITY
---
IONISATION ENERGY
---
ELEMENTAL DISTRIBUTION
0.000'005 %
UNIVERSE
---
0.000'66 %
METEORITES
---
0.000'004 %
SUN
---
0.013 %
EARTH CRUST
---
0.000'000'002'6 %
OCEANS
---
0.000'005 %
HUMANS
---
ISOTOPES
Stable
HALF LIFE
---
Stable
LIFETIME
---
4d² = 4, 2, -1, +1/2
QUANTUM NUMBERS
---
6.460'00 b σs
NEUTRON CROSS SECTION
---
0.185'00 b σa
NEUTRON MASS ABSORPTION
---
STABLE ISOTOPES
---
UNSTABLE ISOTOPES
| | | | | | |
| --- | --- | --- | --- | --- | --- |
| | | | | | |