HYDROGEN TO OGANESSON
ATOMIC ARCHITECTURE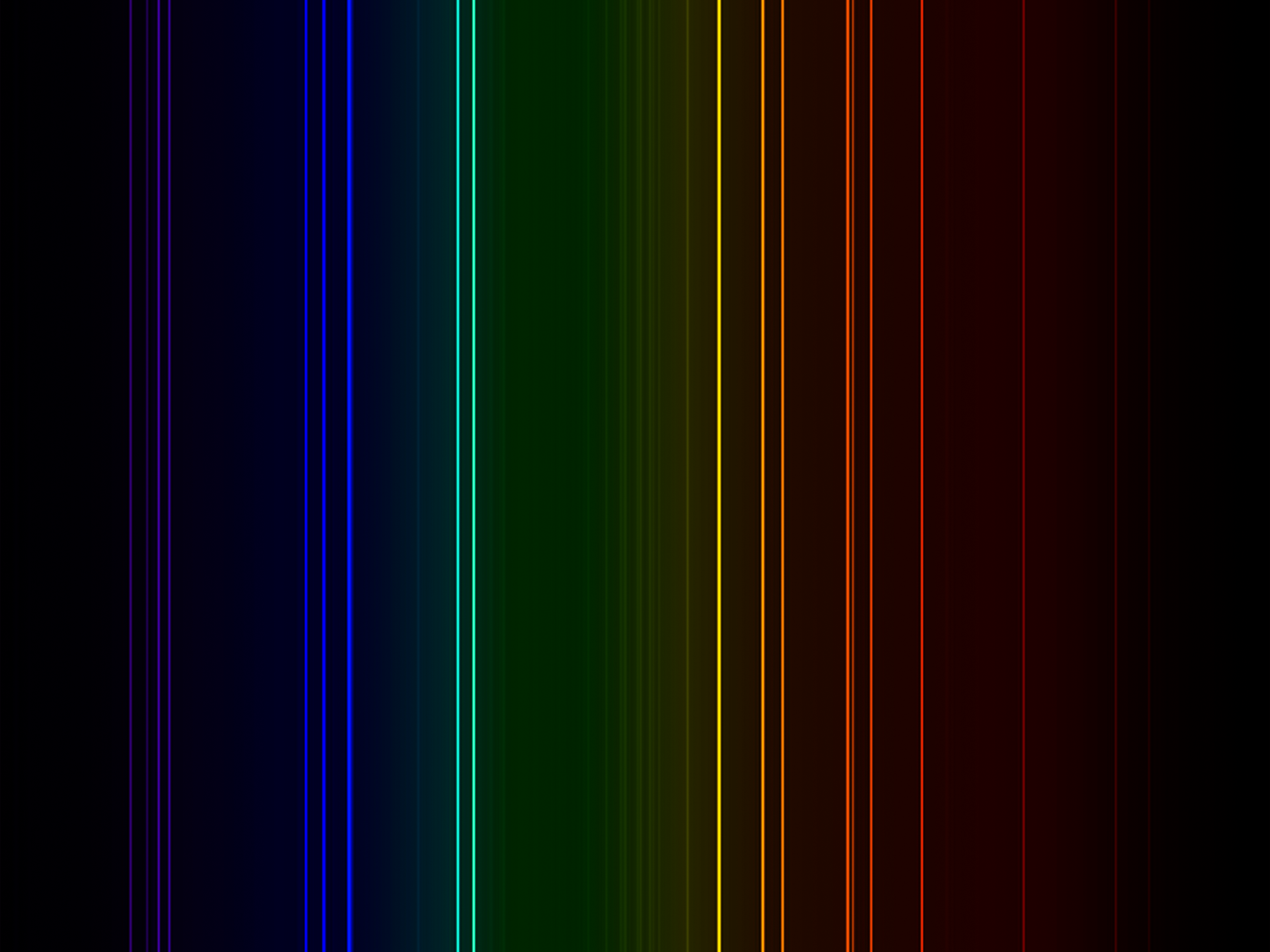 Spectrograph

Elemental Tile

Germanium from Sphalerite
···
OVERVIEW
Germanium
Ge (32)
dʒɜːˈmeɪniəm
PHONETICS
---
IDENTIFICATION
Germanium is a lustrous, hard, grey-white metalloid in the carbon group, chemically similar to its group neighbours tin and silicon. Purified germanium is a semiconductor, with an appearance most similar to elemental silicon. Like silicon, germanium naturally reacts and forms complexes with oxygen in nature. Unlike silicon, it is too reactive to be found naturally on Earth in the free (native) state.
ELEMENT BRIEF
---
1886 by Clemens Winkler, Germany.
DISCOVERY
---
Latin, 'Germania' meaning 'Germany'.
ETYMOLOGY
---
Germanium
ELEMENT
---
Ge
SYMBOL
---
32
ATOMIC NUMBER
---
7440-56-4
CAS NUMBER
---
PHYSICAL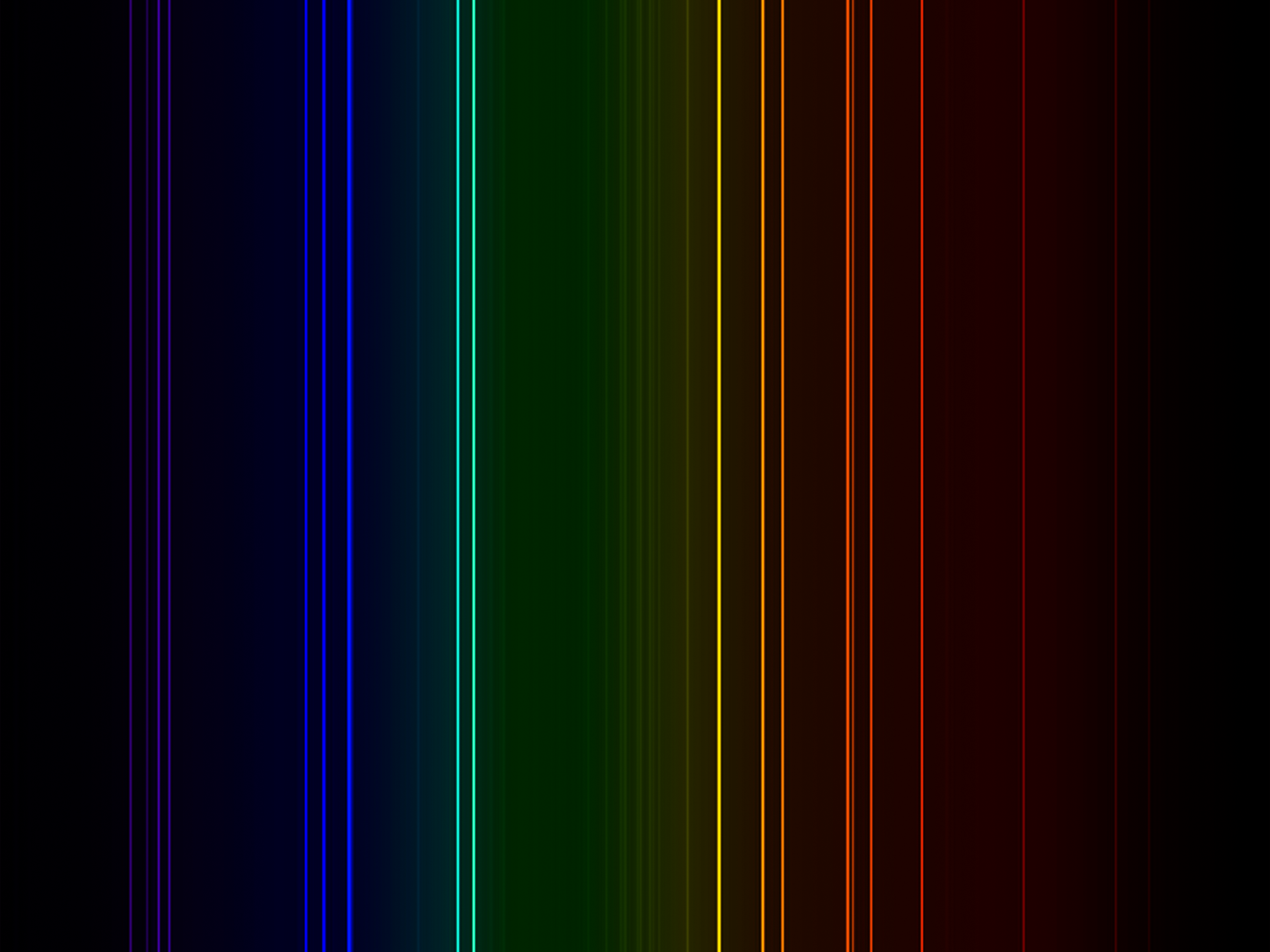 ELEMENTAL SPECTRUM
---
Grey
ELEMENTAL COLOUR
---
-
REFRACTIVE INDEX
---
-
POISSON RATIO
---
13.641 cm³
MOLAR VOLUME
---
-
BRINELL HARDNESS
---
6.00
MOHS HARDNESS
---
-
VICKERS HARDNESS
---
5,400 m/s, Mach 15.743'4
SPEED OF SOUND
---
-
BULK MODULUS
---
-
SHEAR MODULUS
---
-
YOUNG MODULUS
---
ALLOTROPES
THERMODYNAMIC
1,211.45 K, 938.30 °C
MELTING POINT
---
3,093.15 K, 2,820.00 °C
BOILING POINT
---
-
AUTOMATIC IGNITION
---
-
FLASHPOINT
---
-
CRITICAL TEMPERATURE
---
-
CRITICAL PRESSURE
---
60.000'000 W/(m K)
THERMAL CONDUCTIVITY
---
0.000'006'0 K¯¹
THERMAL EXPANSION
---
321.40 J/(kg K)
SPECIFIC HEAT
---
31.800 kJ/mol
HEAT FUSION
---
334.000 kJ/mol
HEAT VAPORISATION
---
536.000 J/(kg K)
HEAT COMBUSTION
---
-
CURIE POINT
---
-
NEEL POINT
---
-
ADIABATIC INDEX
---
Solid
PHASE
---
ELECTROMAGNETIC
Semiconductor
ELECTRICAL TYPE
---
2.00k S/m
CONDUCTIVITY
---
500.00μ Ω.m
RESISTIVITY
---
-
SUPERCONDUCTING POINT
---
Diamagnetic
MAGNETIC TYPE
---
-0.000'000'001'5
MASS SUSCEPTIBILITY
---
-0.000'000'000'109'00
MOLAR SUSCEPTIBILITY
---
-0.000'007'980'00
VOLUME SUSCEPTIBILITY
---
STRUCTURE
Metalloid
CLASSIFICATION
---
72.612'758'2
ATOMIC WEIGHT
---
125 pm
ATOMIC RADIUS
---
121 pm
COVALENT RADIUS SINGLE BOND
---
111 pm
COVALENT RADIUS DOUBLE BOND
---
114
COVALENT RADIUS TRIPLE BOND
---
211 pm
VAN DER WAALS RADIUS
---
[Ar]4s²3d¹⁰4p²
ELECTRON CONFIGURATION
---
Cubic, Diamond
CRYSTAL STRUCTURE
---
5.323'00 g/cm³
DENSITY AS SOLID
---
-
DENSITY AS LIQUID
---
-
DENSITY AS GAS
---
Fm_3m
SPACE GROUP NAME
---
225
SPACE GROUP NUMBER
---
π/2, π/2 π/2
LATTICE ANGLES
---
565.75, 565.75 565.75 pm
LATTICE CONSTANTS
---
REACTIVITY
4
VALENCE
---
2.01
ELECTRONEGATIVITY
---
118.94 kJ/mol
ELECTRON AFFINITY
---
IONISATION ENERGY
---
ELEMENTAL DISTRIBUTION
0.000'02 %
UNIVERSE
---
0.002'1 %
METEORITES
---
0.000'02 %
SUN
---
0.000'14 %
EARTH CRUST
---
0.000'000'006 %
OCEANS
---
-
HUMANS
---
ISOTOPES
Stable
HALF LIFE
---
Stable
LIFETIME
---
4p² = 4, 1, 0, +1/2
QUANTUM NUMBERS
---
8.600'00 b σs
NEUTRON CROSS SECTION
---
2.200'00 b σa
NEUTRON MASS ABSORPTION
---
STABLE ISOTOPES
---
UNSTABLE ISOTOPES
| | | | | | |
| --- | --- | --- | --- | --- | --- |
| | | | | | |