HYDROGEN TO OGANESSON
ATOMIC ARCHITECTURE

Spectrograph

Elemental Tile

Zinc within Hemimorphite
···
OVERVIEW
Zinc
Zn (30)
zɪŋk
PHONETICS
---
IDENTIFICATION
Zinc is chemically similar to magnesium with a similar size ion and common oxidation state is +2. With five stable isotopes, the most common zinc ore is sphalerite (zinc blende), a zinc sulfide mineral.
ELEMENT BRIEF
---
1746 by Andreas Marggraf, Germany.
DISCOVERY
---
German, Zink, related to Zinke ('point, prong'), from Middle High German zinke.
ETYMOLOGY
---
Zinc
ELEMENT
---
Zn
SYMBOL
---
30
ATOMIC NUMBER
---
7440-66-6
CAS NUMBER
---
PHYSICAL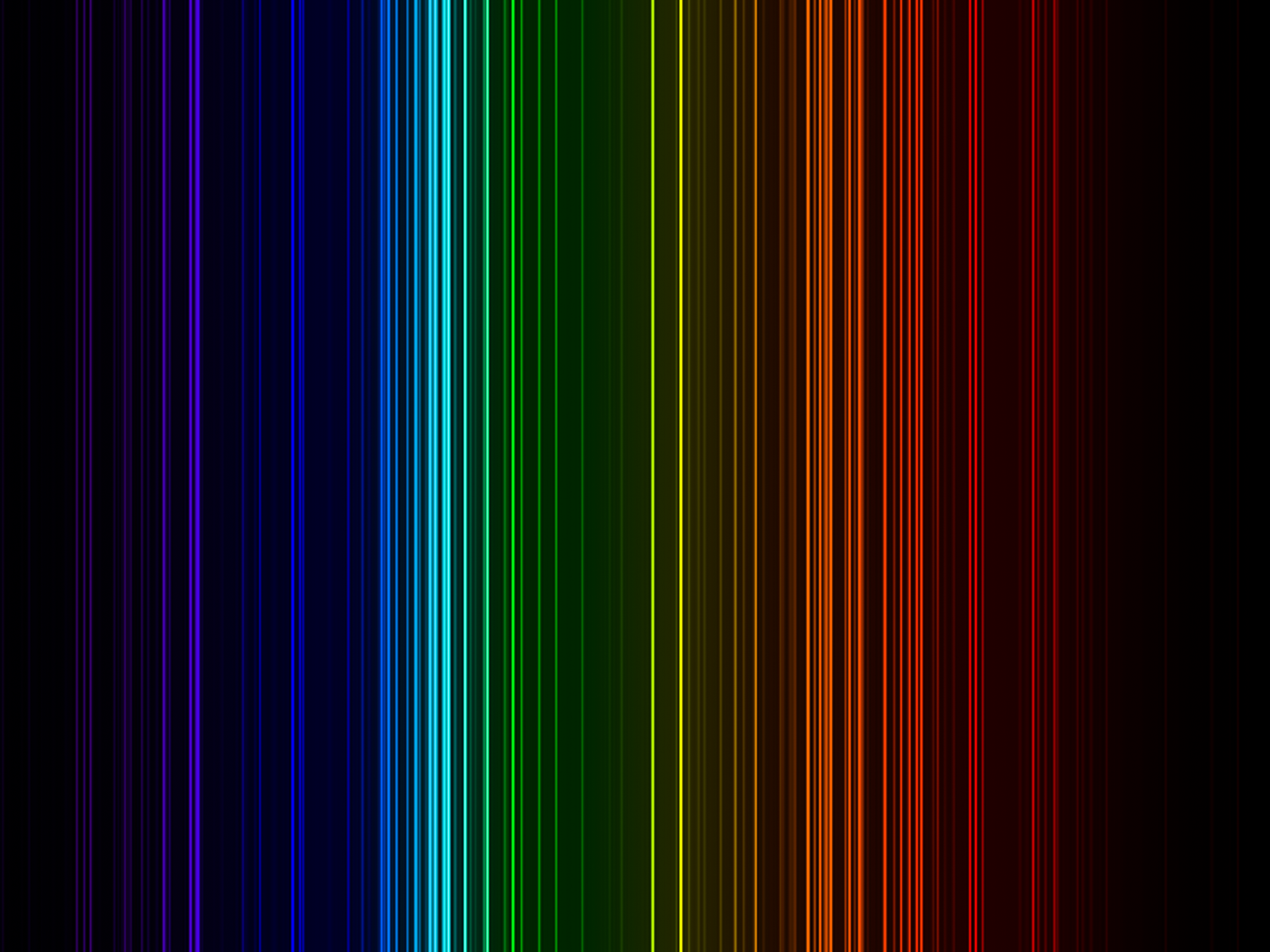 ELEMENTAL SPECTRUM
---
Grey
ELEMENTAL COLOUR
---
1.002'050
REFRACTIVE INDEX
---
0.250
POISSON RATIO
---
9.159 cm³
MOLAR VOLUME
---
412.00M Pa, 4.066'1k Atm
BRINELL HARDNESS
---
2.50
MOHS HARDNESS
---
-
VICKERS HARDNESS
---
3,700 m/s, Mach 10.787'2
SPEED OF SOUND
---
70.00G Pa, 690.846'3k Atm
BULK MODULUS
---
43.00G Pa, 424.377'0k Atm
SHEAR MODULUS
---
108.00G Pa, 1.065'9M Atm
YOUNG MODULUS
---
ALLOTROPES
NONE
THERMODYNAMIC
692.68 K, 419.53 °C
MELTING POINT
---
1,180.15 K, 907.00 °C
BOILING POINT
---
733.15 K, 460.00 °C
AUTOMATIC IGNITION
---
-
FLASHPOINT
---
-
CRITICAL TEMPERATURE
---
-
CRITICAL PRESSURE
---
120.000'000 W/(m K)
THERMAL CONDUCTIVITY
---
0.000'030'2 K¯¹
THERMAL EXPANSION
---
388.00 J/(kg K)
SPECIFIC HEAT
---
7.350 kJ/mol
HEAT FUSION
---
119.000 kJ/mol
HEAT VAPORISATION
---
-
HEAT COMBUSTION
---
-
CURIE POINT
---
-
NEEL POINT
---
-
ADIABATIC INDEX
---
Solid
PHASE
---
ELECTROMAGNETIC
Conductor
ELECTRICAL TYPE
---
17.00M S/m
CONDUCTIVITY
---
59.00n Ω.m
RESISTIVITY
---
0.850 K
SUPERCONDUCTING POINT
---
Diamagnetic
MAGNETIC TYPE
---
-0.000'000'002'2
MASS SUSCEPTIBILITY
---
-0.000'000'000'145'00
MOLAR SUSCEPTIBILITY
---
-0.000'015'800'00
VOLUME SUSCEPTIBILITY
---
STRUCTURE
Transition Metal
CLASSIFICATION
---
65.395'562'7
ATOMIC WEIGHT
---
142 pm
ATOMIC RADIUS
---
118 pm
COVALENT RADIUS SINGLE BOND
---
120 pm
COVALENT RADIUS DOUBLE BOND
---
-
COVALENT RADIUS TRIPLE BOND
---
139 pm
VAN DER WAALS RADIUS
---
[Ar]4s²3d¹⁰
ELECTRON CONFIGURATION
---
Hexagonal, Close Packed Single
CRYSTAL STRUCTURE
---
7.140'00 g/cm³
DENSITY AS SOLID
---
6.570'00 g/cm³
DENSITY AS LIQUID
---
-
DENSITY AS GAS
---
P6₃/mmc
SPACE GROUP NAME
---
194
SPACE GROUP NUMBER
---
π/2, π/2 2π/3
LATTICE ANGLES
---
266.49, 266.49 494.68 pm
LATTICE CONSTANTS
---
REACTIVITY
2
VALENCE
---
1.65
ELECTRONEGATIVITY
---
-57.89 kJ/mol
ELECTRON AFFINITY
---
IONISATION ENERGY
---
ELEMENTAL DISTRIBUTION
0.000'03 %
UNIVERSE
---
0.018 %
METEORITES
---
0.000'2 %
SUN
---
0.007'8 %
EARTH CRUST
---
0.000'000'4 %
OCEANS
---
0.003'3 %
HUMANS
---
ISOTOPES
Stable
HALF LIFE
---
Stable
LIFETIME
---
3d¹⁰ = 3, 2, +2, -1/2
QUANTUM NUMBERS
---
4.131'00 b σs
NEUTRON CROSS SECTION
---
1.110'00 b σa
NEUTRON MASS ABSORPTION
---
STABLE ISOTOPES
---
UNSTABLE ISOTOPES
| | | | | | |
| --- | --- | --- | --- | --- | --- |
| | | | | | |