HYDROGEN TO OGANESSON
ATOMIC ARCHITECTURE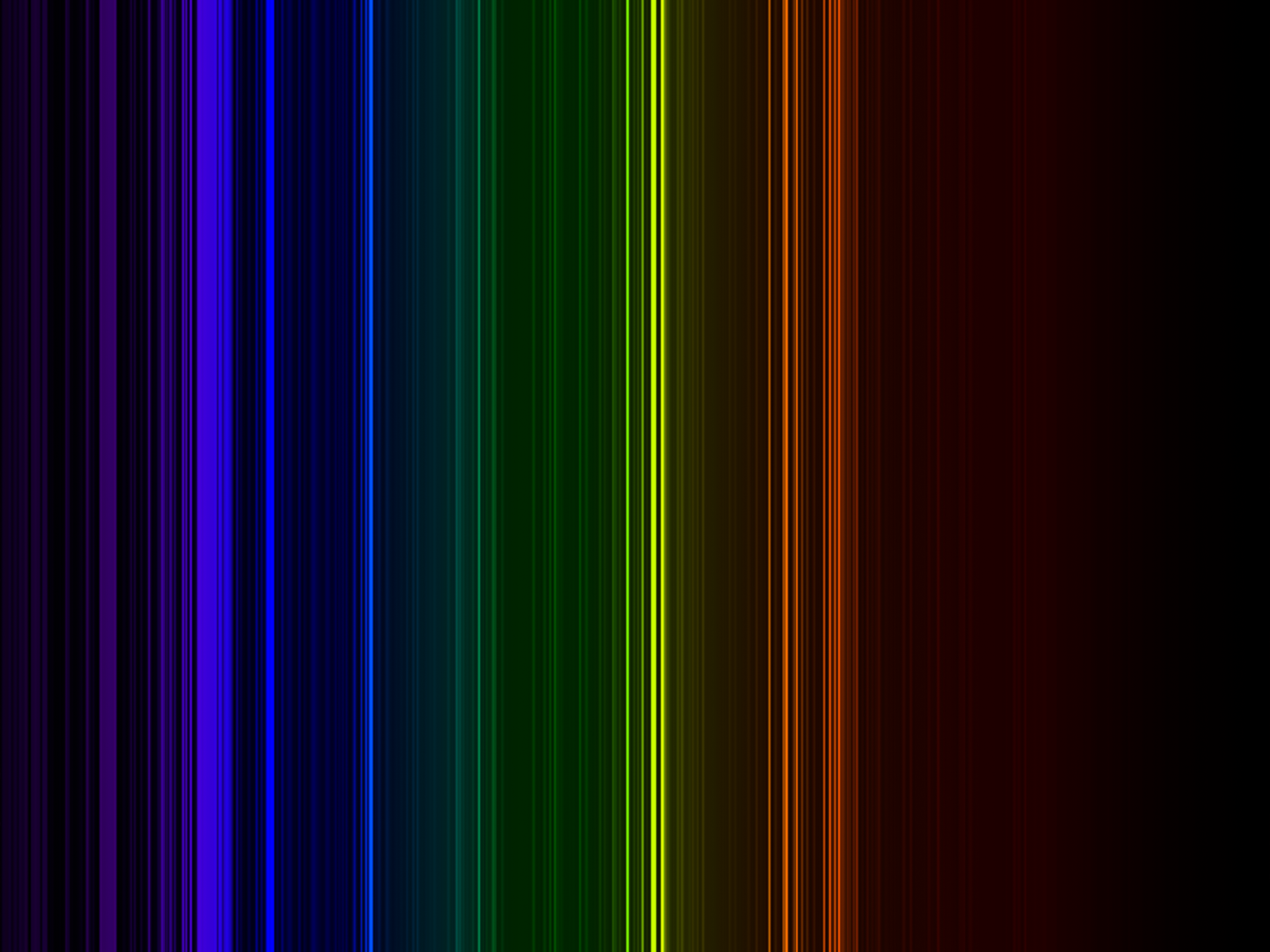 Spectrograph

Elemental Tile

Vanadium from Vanadinite
···
OVERVIEW
Vanadium
V (23)
vəˈneɪdiəm
PHONETICS
---
IDENTIFICATION
Vanadium is harder than most metals and steels, has good resistance to corrosion and it is stable against alkalis, sulfuric and hydrochloric acids. Oxidized in the air at about 933 K (660 °C, 1220 °F), yet an oxide layer forms even at room temperature.
ELEMENT BRIEF
---
1801 by Andres Manuel del Rio, Mexico and Nils Sefström, Sweden.
DISCOVERY
---
Scandinavian, Vanadis, is the goddess of beauty in Scandinavian mythology + -ium.
ETYMOLOGY
---
Vanadium
ELEMENT
---
V
SYMBOL
---
23
ATOMIC NUMBER
---
7440-62-2
CAS NUMBER
---
PHYSICAL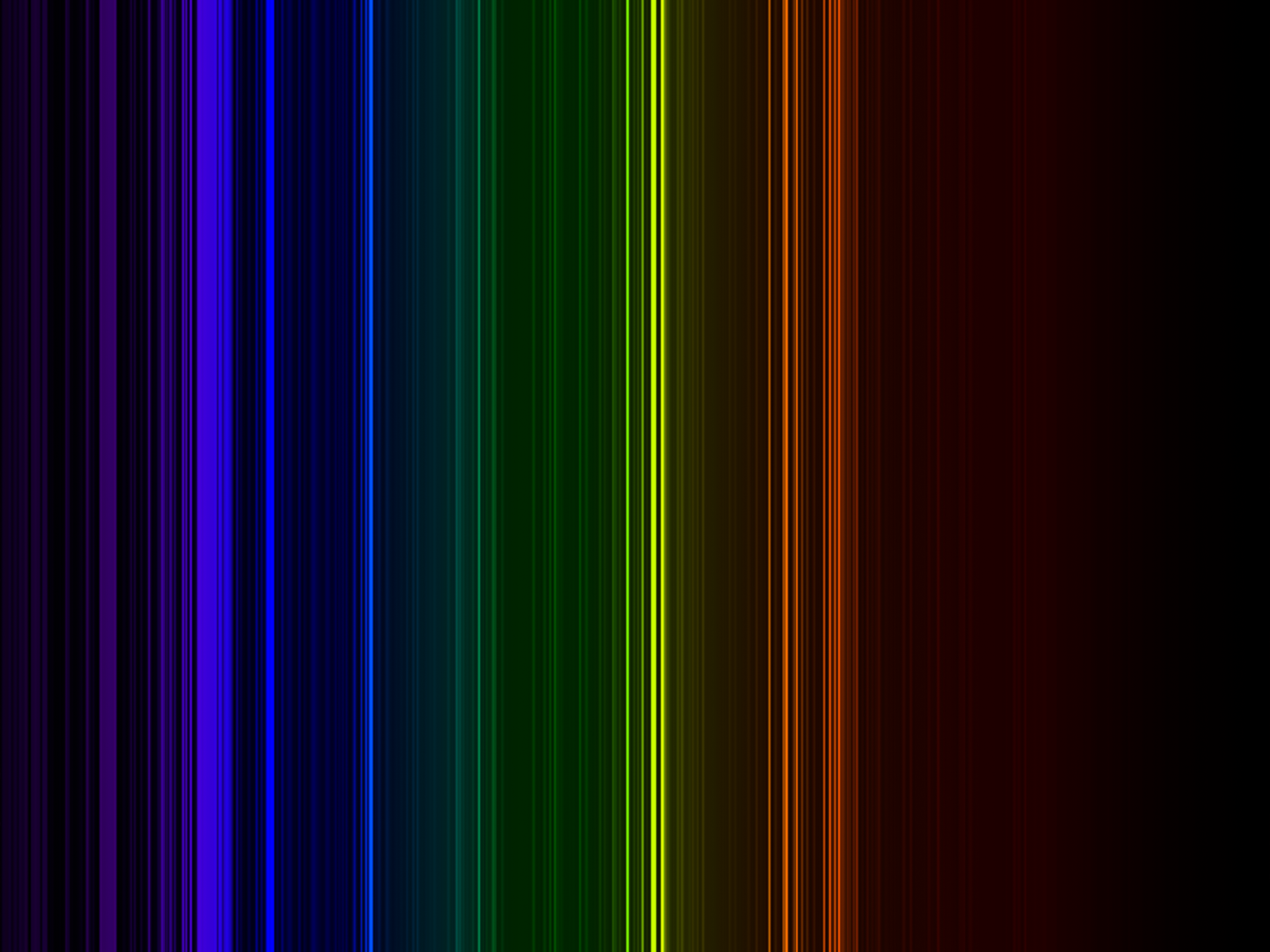 ELEMENTAL SPECTRUM
---
Silver
ELEMENTAL COLOUR
---
-
REFRACTIVE INDEX
---
0.370
POISSON RATIO
---
8.337 cm³
MOLAR VOLUME
---
628.00M Pa, 6.197'9k Atm
BRINELL HARDNESS
---
7.00
MOHS HARDNESS
---
628.00M Pa, 6.197'9k Atm
VICKERS HARDNESS
---
4,560 m/s, Mach 13.294'5
SPEED OF SOUND
---
160.00G Pa, 1.579'1M Atm
BULK MODULUS
---
47.00G Pa, 463.853'9k Atm
SHEAR MODULUS
---
128.00G Pa, 1.263'3M Atm
YOUNG MODULUS
---
ALLOTROPES
NONE
THERMODYNAMIC
2,183.15 K, 1,910.00 °C
MELTING POINT
---
3,680.15 K, 3,407.00 °C
BOILING POINT
---
-
AUTOMATIC IGNITION
---
-
FLASHPOINT
---
-
CRITICAL TEMPERATURE
---
-
CRITICAL PRESSURE
---
31.000'000 W/(m K)
THERMAL CONDUCTIVITY
---
0.000'008'4 K¯¹
THERMAL EXPANSION
---
489.00 J/(kg K)
SPECIFIC HEAT
---
22.800 kJ/mol
HEAT FUSION
---
453.000 kJ/mol
HEAT VAPORISATION
---
-
HEAT COMBUSTION
---
-
CURIE POINT
---
-
NEEL POINT
---
-
ADIABATIC INDEX
---
Solid
PHASE
---
ELECTROMAGNETIC
Conductor
ELECTRICAL TYPE
---
5.00M S/m
CONDUCTIVITY
---
200.00n Ω.m
RESISTIVITY
---
5.400 K
SUPERCONDUCTING POINT
---
-
MAGNETIC TYPE
---
0.000'000'062'8
MASS SUSCEPTIBILITY
---
0.000'000'062'8
MOLAR SUSCEPTIBILITY
---
0.000'383'700'00
VOLUME SUSCEPTIBILITY
---
STRUCTURE
Transition Metal
CLASSIFICATION
---
50.941'467'5
ATOMIC WEIGHT
---
171 pm
ATOMIC RADIUS
---
134 pm
COVALENT RADIUS SINGLE BOND
---
112 pm
COVALENT RADIUS DOUBLE BOND
---
106 pm
COVALENT RADIUS TRIPLE BOND
---
179 pm
VAN DER WAALS RADIUS
---
[Ar]4s²3d³
ELECTRON CONFIGURATION
---
Cubic, Body-centred
CRYSTAL STRUCTURE
---
6.110'00 g/cm³
DENSITY AS SOLID
---
5.500'00 g/cm³
DENSITY AS LIQUID
---
-
DENSITY AS GAS
---
lm_3m
SPACE GROUP NAME
---
229
SPACE GROUP NUMBER
---
π/2, π/2 π/2
LATTICE ANGLES
---
303, 303 303 pm
LATTICE CONSTANTS
---
REACTIVITY
5
VALENCE
---
1.63
ELECTRONEGATIVITY
---
50.66 kJ/mol
ELECTRON AFFINITY
---
IONISATION ENERGY
---
ELEMENTAL DISTRIBUTION
0.000'1 %
UNIVERSE
---
0.006'1 %
METEORITES
---
0.000'04 %
SUN
---
0.019 %
EARTH CRUST
---
0.000'000'15 %
OCEANS
---
0.000'003 %
HUMANS
---
ISOTOPES
Stable
HALF LIFE
---
Stable
LIFETIME
---
3d³ = 3, 2, 0, +1/2
QUANTUM NUMBERS
---
5.100'00 b σs
NEUTRON CROSS SECTION
---
5.080'00 b σa
NEUTRON MASS ABSORPTION
---
STABLE ISOTOPES
---
UNSTABLE ISOTOPES
| | | | | | |
| --- | --- | --- | --- | --- | --- |
| | | | | | |