HYDROGEN TO OGANESSON
ATOMIC ARCHITECTURE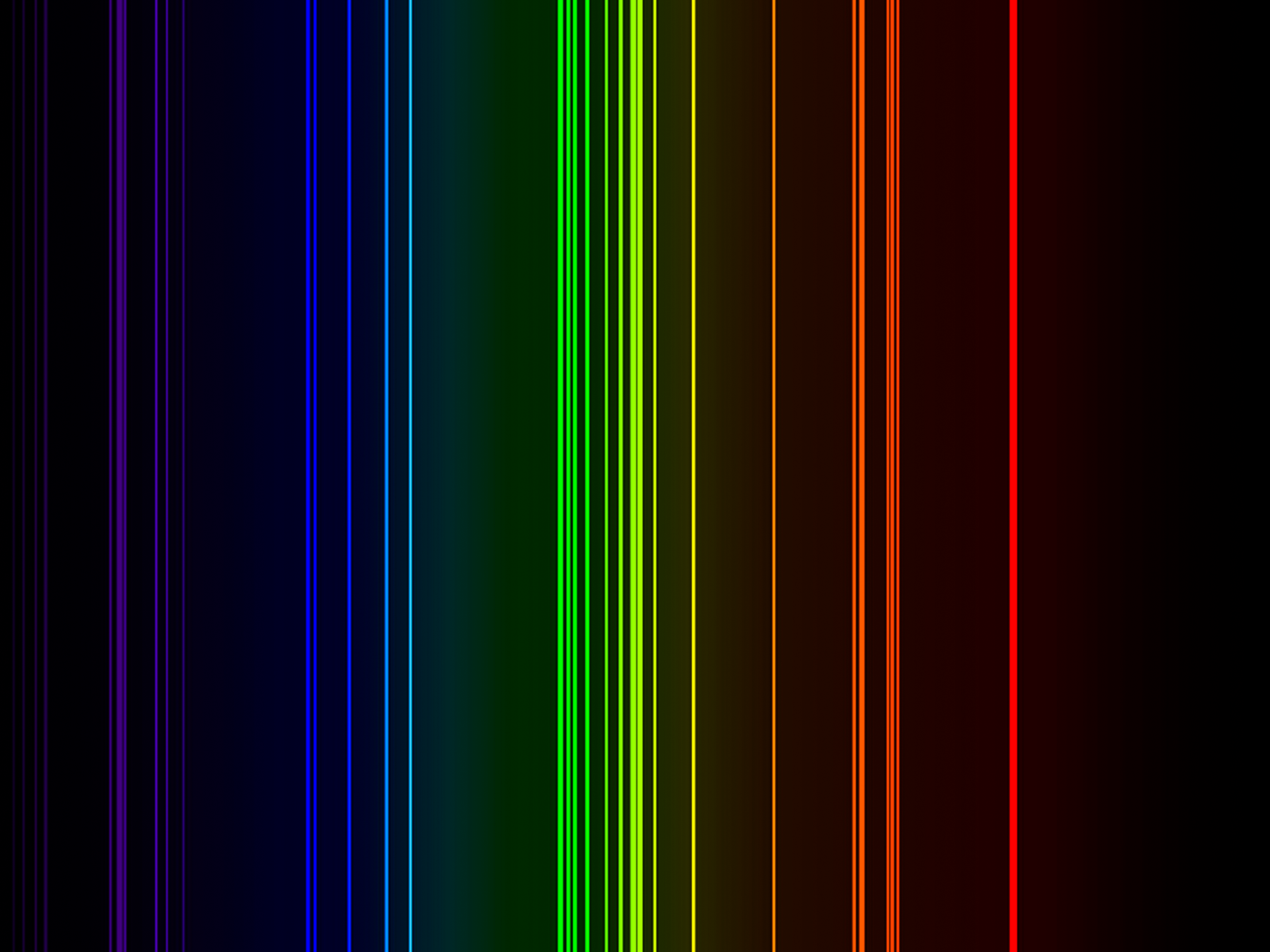 Spectrograph

Elemental Tile

Sulfur
···
OVERVIEW
Sulfur
S (16)
ˈsʌlfə
PHONETICS
---
IDENTIFICATION
Sulfur, also known as sulphur, is an abundant, multivalent non-metal. Under normal conditions, sulfur atoms form cyclic octatomic molecules. It oxidises most metals and several non-metals, including carbon and reduces several strong oxidants, such as oxygen and fluorine.
ELEMENT BRIEF
---
700 BCE by the Assyrians, also referred to in Genesis as brimstone.
DISCOVERY
---
Middle English, from Anglo-Norman sulfre, from Latin sulfur.
ETYMOLOGY
---
Sulfur
ELEMENT
---
S
SYMBOL
---
16
ATOMIC NUMBER
---
7704-34-9
CAS NUMBER
---
PHYSICAL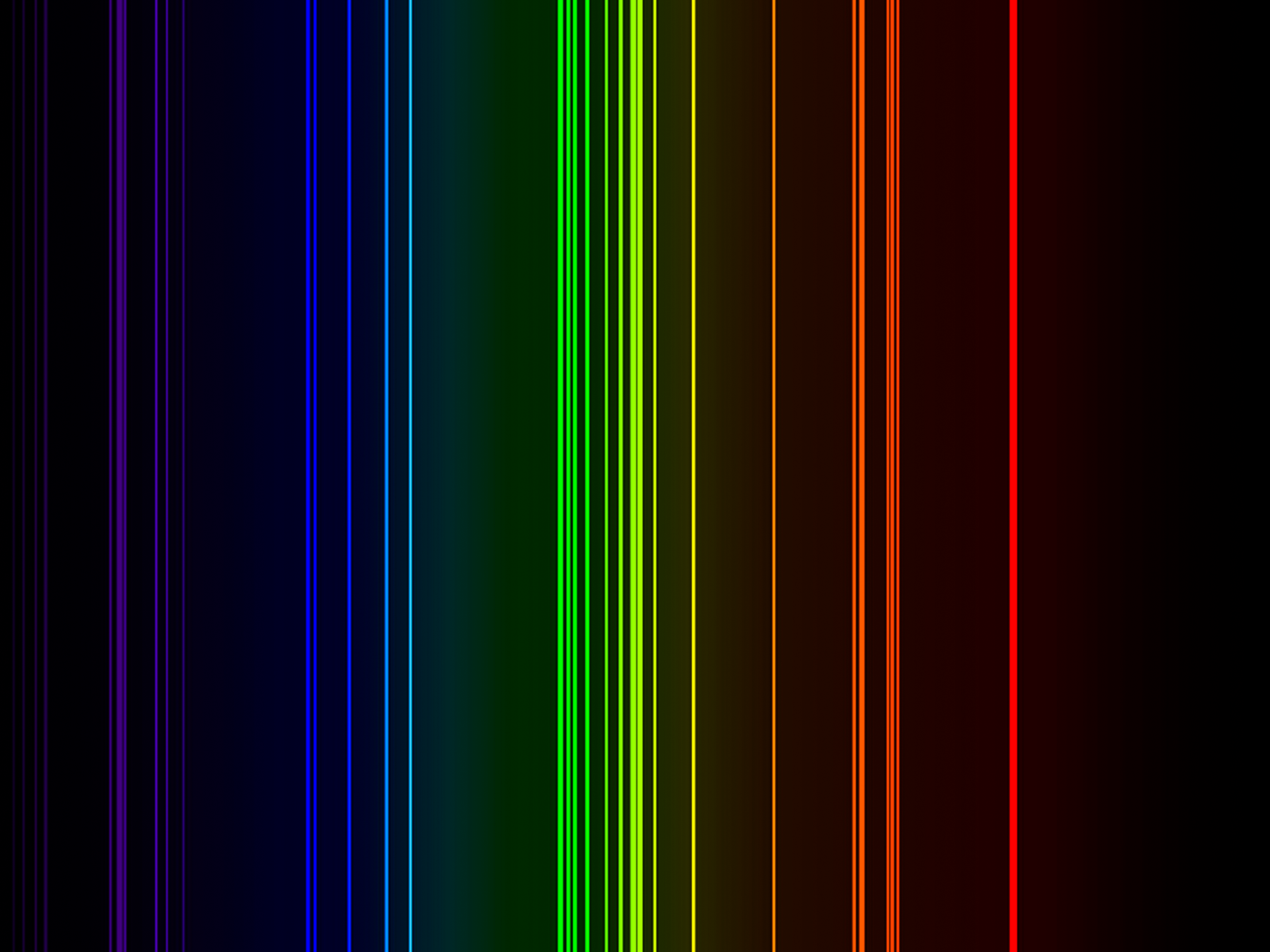 ELEMENTAL SPECTRUM
---
Yellow
ELEMENTAL COLOUR
---
1.001'111
REFRACTIVE INDEX
---
-
POISSON RATIO
---
16.360 cm³
MOLAR VOLUME
---
-
BRINELL HARDNESS
---
2.00
MOHS HARDNESS
---
-
VICKERS HARDNESS
---
-
SPEED OF SOUND
---
7.70G Pa, 75.993'1k Atm
BULK MODULUS
---
-
SHEAR MODULUS
---
-
YOUNG MODULUS
---
ALLOTROPES
| | | | | | |
| --- | --- | --- | --- | --- | --- |
| | | | | | |