HYDROGEN TO OGANESSON
ATOMIC ARCHITECTURE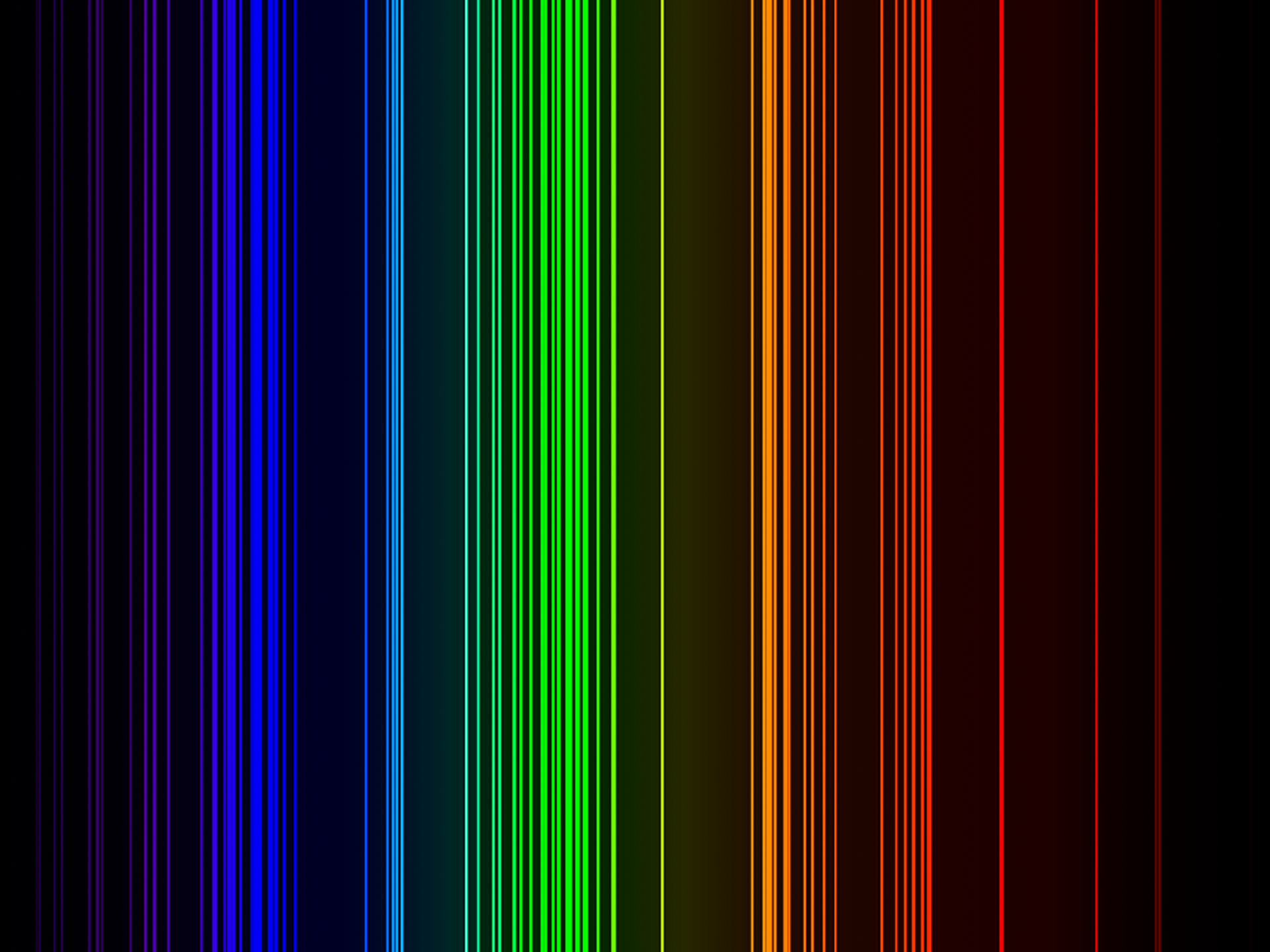 Spectrograph

Elemental Tile

Phosphorus
···
OVERVIEW
Phosphorus
P (15)
ˈfɒsfərəs
PHONETICS
---
IDENTIFICATION
Phosphorus exists in two major forms, white and red phosphorus, but due to its high reactivity, it is never found as a free element on Earth. Instead phosphorus-containing minerals are almost always present in their maximally oxidised state, as inorganic phosphate rocks.
ELEMENT BRIEF
---
1669 by Hennig Brand, Germany.
DISCOVERY
---
Latin, phōsphorus, from Ancient Greek φωσφόρος (phōsphóros, 'the bearer of light').
ETYMOLOGY
---
Phosphorus
ELEMENT
---
P
SYMBOL
---
15
ATOMIC NUMBER
---
7723-14-0
CAS NUMBER
---
PHYSICAL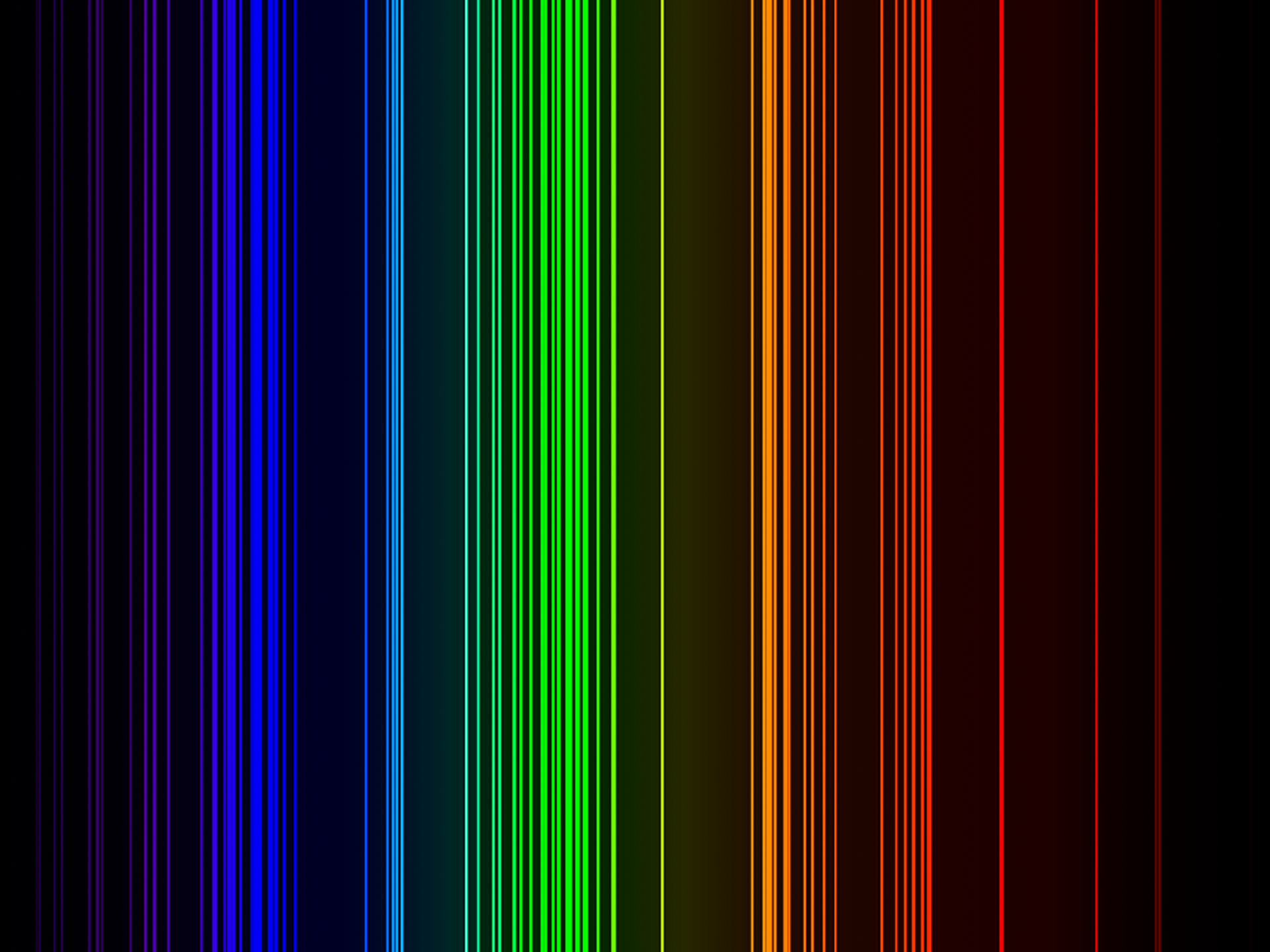 ELEMENTAL SPECTRUM
---
Colourless
ELEMENTAL COLOUR
---
1.001'212
REFRACTIVE INDEX
---
-
POISSON RATIO
---
16.991 cm³
MOLAR VOLUME
---
-
BRINELL HARDNESS
---
-
MOHS HARDNESS
---
-
VICKERS HARDNESS
---
-
SPEED OF SOUND
---
11.00G Pa, 108.561'6k Atm
BULK MODULUS
---
-
SHEAR MODULUS
---
-
YOUNG MODULUS
---
ALLOTROPES
| | | | | | |
| --- | --- | --- | --- | --- | --- |
| | | | | | |