HYDROGEN TO OGANESSON
ATOMIC ARCHITECTURE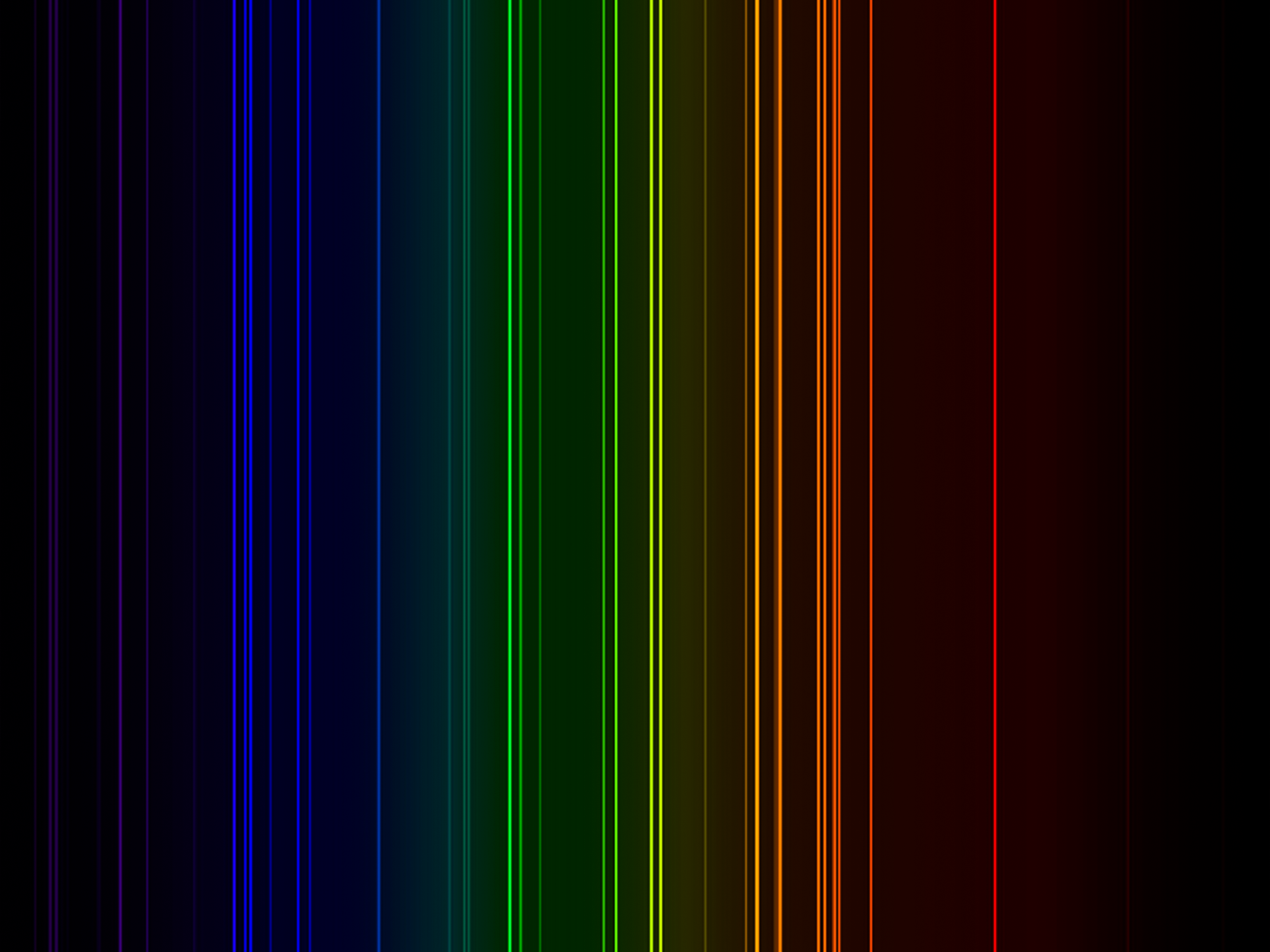 Spectrograph

Elemental Tile

Aluminium from Bauxite
···
OVERVIEW
Aluminium
Al (13)
ˌæljuˈmɪniəm
PHONETICS
---
IDENTIFICATION
Aluminium, also known as aluminum, is extracted from bauxite, is non-magnetic and does not easily ignite. A fresh film of aluminium serves as a good reflector with 92 percent of visible light and an excellent reflector (as much as 98%) of medium and far infrared radiation.
ELEMENT BRIEF
---
1825 by Hans Christian Oersted, Denmark.
DISCOVERY
---
Latin, 'alumen' meaning 'alum'.
ETYMOLOGY
---
Aluminium
ELEMENT
---
Al
SYMBOL
---
13
ATOMIC NUMBER
---
7429-90-5
CAS NUMBER
---
PHYSICAL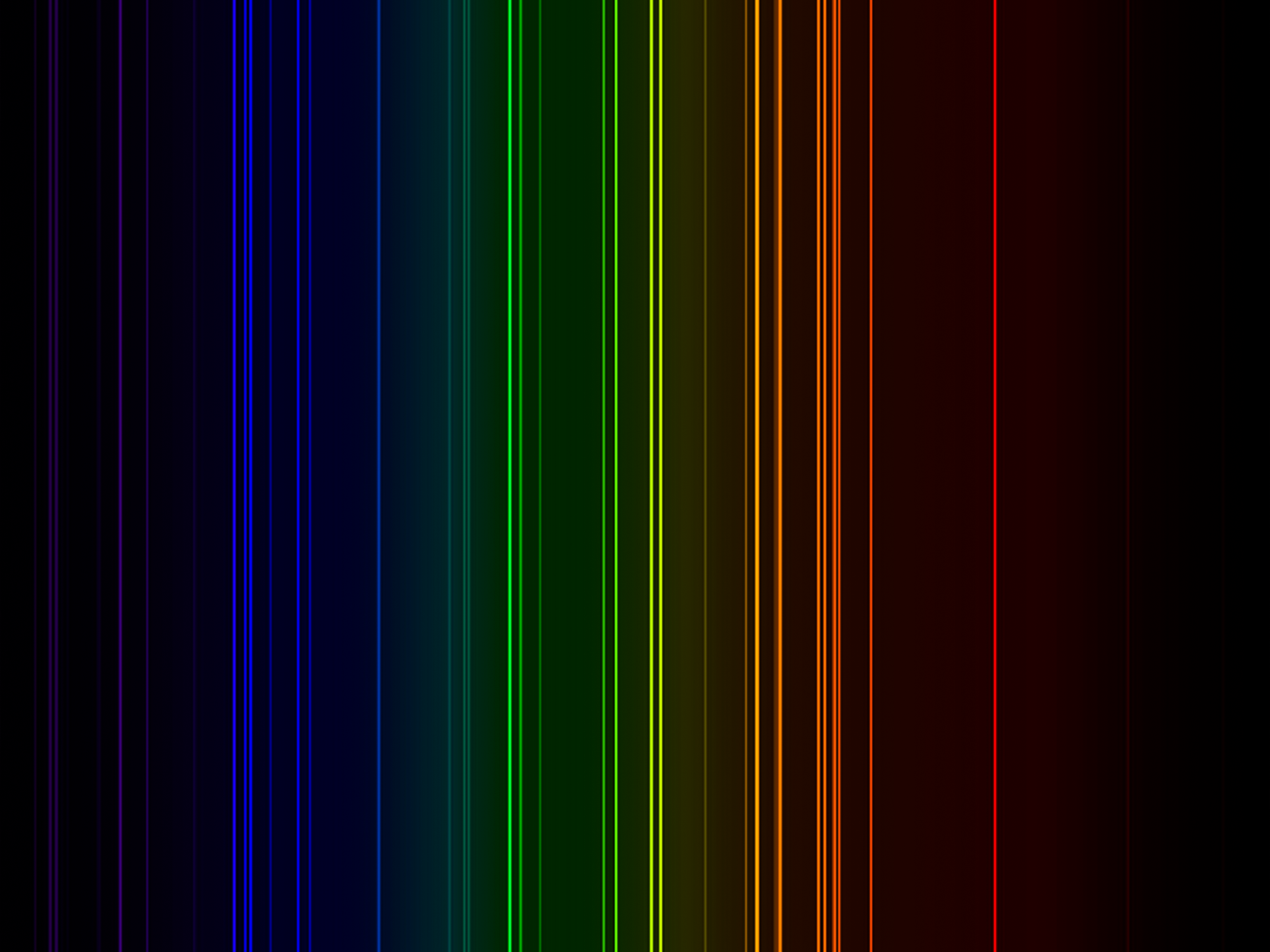 ELEMENTAL SPECTRUM
---
Silver
ELEMENTAL COLOUR
---
-
REFRACTIVE INDEX
---
0.35
POISSON RATIO
---
9.993 cm³
MOLAR VOLUME
---
245.00M Pa, 2.418'0k Atm
BRINELL HARDNESS
---
2.75
MOHS HARDNESS
---
167.00M Pa, 1.648'2k Atm
VICKERS HARDNESS
---
5,100 m/s, Mach 14.868'8
SPEED OF SOUND
---
76.00G Pa, 750.061'7k Atm
BULK MODULUS
---
26.00G Pa, 256.600'0k Atm
SHEAR MODULUS
---
70.00G Pa, 690.846'3k Atm
YOUNG MODULUS
---
ALLOTROPES
THERMODYNAMIC
933.47 K, 660.32 °C
MELTING POINT
---
2,792.15 K, 2,519.00 °C
BOILING POINT
---
673.15 K, 400.00 °C
AUTOMATIC IGNITION
---
918.15 K, 645.00 °C
FLASHPOINT
---
-
CRITICAL TEMPERATURE
---
-
CRITICAL PRESSURE
---
235.000'000 W/(m K)
THERMAL CONDUCTIVITY
---
0.000'023'1 K¯¹
THERMAL EXPANSION
---
904 J/(kg K)
SPECIFIC HEAT
---
10.7 kJ/mol
HEAT FUSION
---
128 kJ/mol
HEAT VAPORISATION
---
293 kJ/mol
HEAT COMBUSTION
---
-
CURIE POINT
---
-
NEEL POINT
---
-
ADIABATIC INDEX
---
Solid
PHASE
---
ELECTROMAGNETIC
Conductor
ELECTRICAL TYPE
---
38.00M S/m
CONDUCTIVITY
---
26.00n Ω.m
RESISTIVITY
---
1.175 K
SUPERCONDUCTING POINT
---
Paramagnetic
MAGNETIC TYPE
---
0.000'000'007'8
MASS SUSCEPTIBILITY
---
0.000'000'000'210'00
MOLAR SUSCEPTIBILITY
---
0.000'021'100'00
VOLUME SUSCEPTIBILITY
---
STRUCTURE
Basic Metal
CLASSIFICATION
---
26.981'538'6
ATOMIC WEIGHT
---
118 pm
ATOMIC RADIUS
---
126 pm
COVALENT RADIUS SINGLE BOND
---
113 pm
COVALENT RADIUS DOUBLE BOND
---
111 pm
COVALENT RADIUS TRIPLE BOND
---
184 pm
VAN DER WAALS RADIUS
---
[Ne]3s²3P¹
ELECTRON CONFIGURATION
---
Cubic, Face-centred
CRYSTAL STRUCTURE
---
2.700'00 g/cm³
DENSITY AS SOLID
---
2.375'00 g/cm³
DENSITY AS LIQUID
---
-
DENSITY AS GAS
---
Fm_3m
SPACE GROUP NAME
---
225
SPACE GROUP NUMBER
---
π/2, π/2 π/2
LATTICE ANGLES
---
404.95, 404.95 404.95 pm
LATTICE CONSTANTS
---
REACTIVITY
3
VALENCE
---
1.61
ELECTRONEGATIVITY
---
41.76 kJ/mol
ELECTRON AFFINITY
---
IONISATION ENERGY
| | | | | | |
| --- | --- | --- | --- | --- | --- |
| | | | | | |